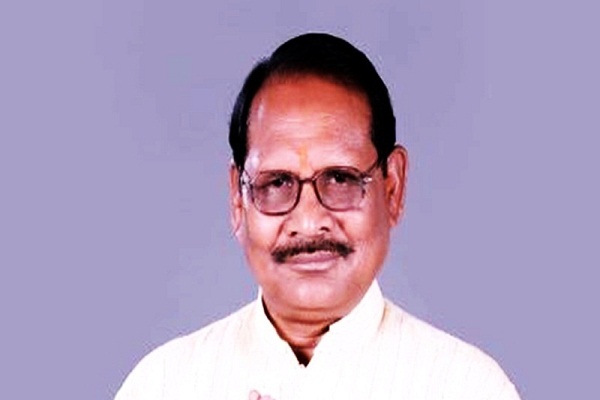 The Right to Education (RTE) has proved to be a boon for the girl child in Chhattisgarh, as more and more girls got enrolled in schools under this act. This has been confirmed in the recently launched report on Achievements of Right to Education Act in the last 10 years, prepared by Indus Action and released by the state's education minister Dr Premsai Singh Tekam.
According to the report, in the last 10 years, the sex ratio of students enrolled under RTE in the state has come down by 7 percent. In the year 2010-11, the difference in the sex ratio of the students was 10 percent, which has come down to only 3 percent in the year 2019-20. The process of admission has become easy and transparent with the web portal launched to get the children of eligible families enrolled in schools under RTE, owing to which the rate of admission under RTE has increased by 14.5 percent in the last 3 years.

In the academic session 2020-21, 52,260 students have been enrolled under RTE in the state, despite education being hit by the pandemic. It may be noted that under the RTE, it is mandatory for unaided private schools to enroll children from economically and socially weaker and deprived sections under the Act on 25 percent of their total seats.
Also read: Chhattisgarh to reopen schools for Classes 10 and 12

Releasing the report, the state's Education Minister Dr. Premsai Singh Tekam has said that Chhattisgarh has been the foremost state in implementing the RTE Act. He said that the purpose of the report is to show the work and impact of the Right to Education Act in Chhattisgarh in the last 10 years. This report has been prepared on the basis of information available on the RTE portal available in Chhattisgarh. In which the improvement in the level of education and social inclusion of the children of economically and socially weaker and deprived sections in the society, who are getting the benefit of this Act, has been evaluated. Based on the evaluation, some suggestions have been made on how existing processes can be improved and other systems can be created.
In the last 10 years after the establishment of the Right to Education Act, the effect has been seen in Chhattisgarh that 60 percent of the students taking admission in schools are from economically weaker sections and 40 percent from socially disadvantaged groups. Based on the data available on the RTE portal, it has been found that a total of 54 percent students across the state learn their curriculum in Hindi, 44 percent in English and 2 percent bilingually. Hindi medium students get better performance and rank as compared to other mediums.