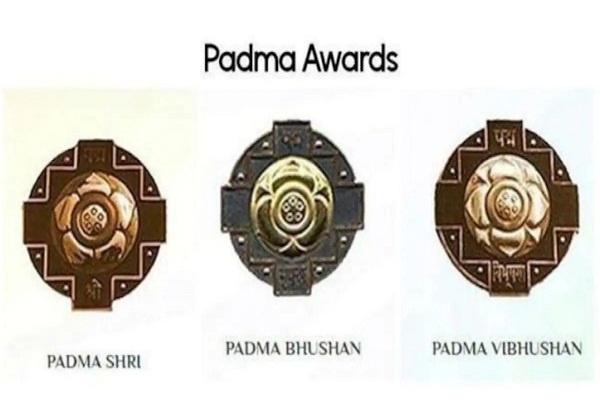 This year, as the President of India announced the Padma Awards for 2022, 32 names were from the field of education & literature, writes Swar Makhija of Elets News Network
Education wins big at the 2022 Padma Awards. As the President of India announced the country's highest civilian awards on 26 January this year, the list saw several luminaries from the field of education and literature being decorated.
The Padma Awards are given in various fields every year. The awards are one of the country's highest civilian honors and are announced by the President on Republic Day and later, given at a glittering ceremony organised in March or April. President Ram Nath Kovind announced the list of Padma awardees on 26th January 2022.
A Total 128 awards will be given this year out of which 4 are Padma Vibhushan, 17 Padma Bhushan, and 107 Padma Shri awards. The disciplines for the awards are art, social work, public affairs, science and engineering, trade and industry, medicine, sports, civil service, etc. Padma Vibhushan is awarded for distinguished and exceptional service whereas Padma Bhushan is awarded for distinguished service of a high order. Padma Shri for distinguished service in any field.
Here is a list of the awardees from education and literature world –
In the field of literature and education, Shri Radheyshyam Khemka (Posthumous) will be honored with the Padma Vibhushan and Ms. Pratibha Ray, Swami Sachidanand Shri Vashishth Tripathi will be honored with Padma Bhushan.
The list of Padma Shri awardees includes Pro. Najma Akhtar, Mr. T. Senka A, Mr. JK Bajaj, Sri Sirpi Balasubramaniam, Shri Akhon Asghar Ali Basharat, Shri Harmohinder Singh Bedi, Mr. Maria Christopher Biersky, Shri Khalil Dhantejvi (Posthumous), Sri Dhaneshwar Ingati, Sri Narasimha Rao Garikapati, Shri Girdhari Ram Ghoj (Posthumous), Shri Shaibal Gupta (Posthumous), Shri Narsingh Prasad Guru, Shri Avadh Kishore Jadia, Ms. Tara Johar, Mr. Rutger K. Artenhorst, Sri P Narayana Kurup, Mr. V.L. Naghaka, Sri Chirapat Prapandavidya, Shri Vidyanand Sarek, Shri Kali P Sr., Shri Dilip Shahani, Shri Vishwamurti Shastri, Ms. Tatiana L. Shaumyan, Sri Siddalingaiah (Posthumous) Ms. Vidya Vindu Singh, Shri Raghuvendra Tanwar and Ms. Badaplin War.