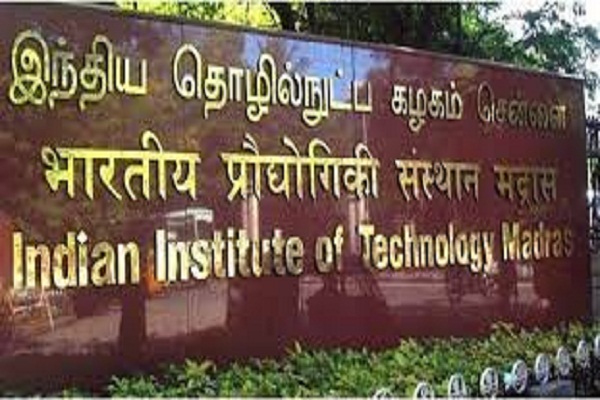 Chennai, Tamil Nadu
With electric vehicles being the buzz word, this is good news for those who want to learn more about them. The Indian Institute of Technology (IIT) Madras will be launching a Master's programme on electric vehicles.
This will be an interdisciplinary dual degree program and will be offered to Btech and Dual Degree students. Students can enrol to this programme from January 2022 during their third year of BTech and dual degree programmes. The initial seats in the course are expected to be around 25.
This will be beneficial for students who are looking for job opportunities in the EV product development industry. These include EV integration, vehicle aggregate engineering, communication and calibration, verification and validation, and product and portfolio planning.

Officials at IIT Madras feel that this course will not only create newer opportunities and also give a skilled workforce for the Electric Vehicle industry.

br>