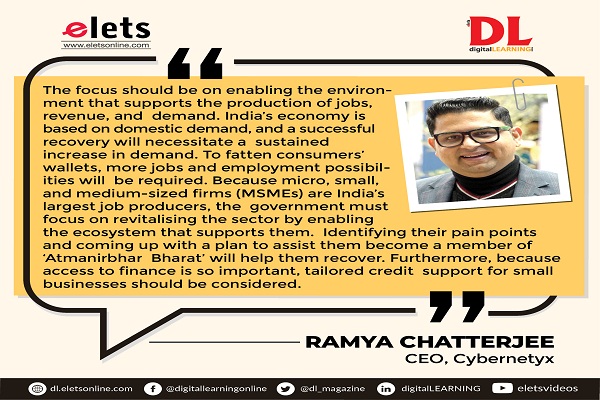 As all eyes are on Union Budget 2022 that is all set to be announced on February 1, 2022, Digital Learning spoke to a few industry experts about their expectations from the Union Budget 2022.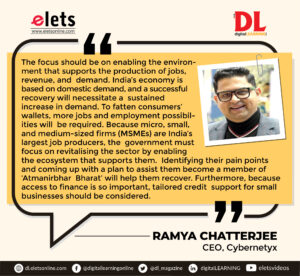 Also read: Pre Budget Byte 2022: Jai Decosta, Founder & CEO, K12 Techno Services Pvt. Ltd.
The focus should be on enabling the environment that supports the production of jobs, revenue, and demand. India's economy is based on domestic demand, and a successful recovery will necessitate a sustained increase in demand. To fatten consumers' wallets, more jobs and employment possibilities will be required. Because micro, small, and medium-sized firms (MSMEs) are India's largest job producers, the government must focus on revitalising the sector by enabling the ecosystem that supports them. Identifying their pain points and coming up with a plan to assist them become a member of 'Atmanirbhar Bharat' will help them recover. Furthermore, because access to finance is so important, tailored credit support for small businesses should be considered.