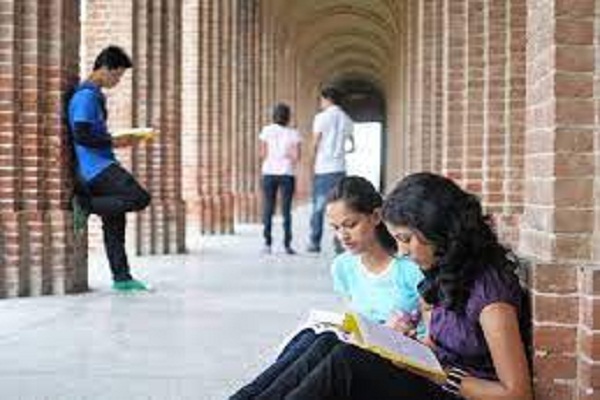 New Delhi
India has recently made an announcement to set up the Indian Institute of Technology in Dubai. The development has been announced as a part of the India-UAE trade deal signed on February 18, 2022. This is for the first time that a premier Indian education institute will be set up in a foreign country.
In the bilateral meeting between representatives of two countries, a Comprehensive Economic Partnership Agreement (CEPA) was signed on February 18. Union Minister of Commerce and Industry Piyush Goyal signed an India-UAE trade deal with the UAE delegation, led by Minister of Economy Abdulla Bin Touq Al Marri & Minister of State for Foreign Trade Thani Bin Ahmed Al Zeyoudi.
There are a total of 23 IITs in India offering various undergraduate, postgraduate, and doctorate programmes, which are located across the country. The top IITs in India are IIT Delhi, IIT Bombay, IIT Kharagpur, and IIT Madras.


br>