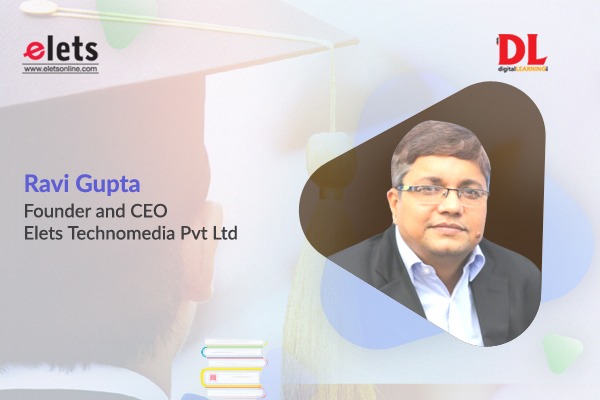 When the EdTech industry was established, it served one simple purpose – to provide learners with access to engaging multimedia educational content. But, in the last five years, the e-learning industry has been offering students an entirely different, useful and interactive experience that includes live classes, cloud access, online labs, projects, and even online assessments.
In 2022, Edtech is going to increasingly become a consumer industry – learning in the next 10 years will be going through a mega transition, just like staying fit and healthy went through in the last one decade. Earlier it was only athletes who worked out and maintained a healthier, fit lifestyle. Now we all do it to stay healthy. The same will be the case for learning: high performers did it to shine, but now we all need it to be part of our lives to maintain our professional development.

However, EdTech has it's own cons too. Use of digital technology makes students highly susceptible to distraction and sidetracking. Also, there are gaps in terms of availability of content in regional language which is much needed for the wider and bigger reach of technology.
Understanding the contribution of EdTech and recognising the players, Elets Digital Learning Magazine is dedicating this issue to the EdTech industry. Read how the industry has grown during the pandemic and also, the details of Union budget FY23 and the gifts to education.

Have a safe and healthy month ahead.