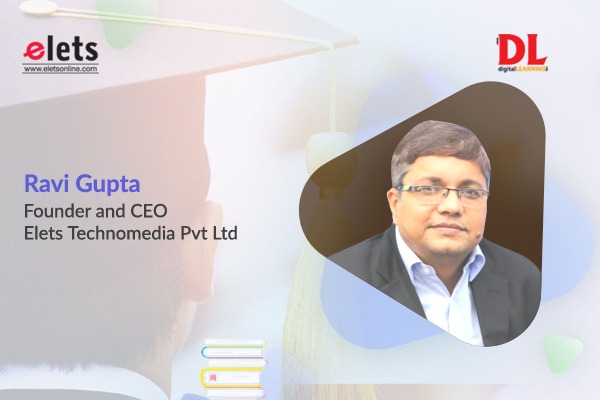 Innovation in education is more than just a buzzword and has been the nucleus of all our discussions and initiatives. Through this special issue, we bring forth 'Innovation' in a broader sense– its impact and implementation in the field of education with key focus on school education and the Haryana Government's best practices to bolster ICT initiatives to accelerate education especially in government aided public schools.
The Haryana Government of late has been making headlines with the launch of its prestigious e-Adhigam Scheme envisaging students of Haryana to become global students. Thus the Haryana Government took upon the onus to distribute tablets which will help them acquire skills of the 21st century and open up new avenues. Against this backdrop, our cover feature and the subsequent tablet distribution story offers insights into the key measures undertaken by the Haryana Government that marks the tectonic shift it signals in the teaching-learning sphere.
The current issue also brings in exclusive interviews of distinguished personalities of the Haryana Government, speaking of innovative initiatives to keep afloat the crisis-ridden education sector. Also, do read novel undertakings of Edtech players in and around innovation in education.
You may be happy to learn that we are hosting the 24th World Education Summit on July 27, 28 in Hyderabad and India Transformation Summit on June 24, 25 in Dehradun.

We look forward to your feedback to further enrich our offerings. Happy reading!

br>