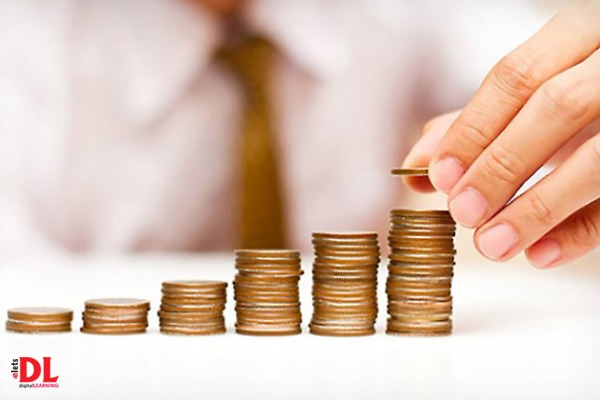 Explore Interactive, an EdTech company that develops STEM-focused games for children, has announced that it has received $1 million in Small Business Innovation Research (SBIR) funding from the National Science Foundation. The West Lafayette-based startup has been granted $75,000 from Elevate Ventures through the state of Indiana's SBIR/STTR Phase II Matching Program. Besides funding, Explore Interactive has tied up with Mascot Hall of Fame in Whiting to bring its STEM-based educational content to students. Established in 2017, Explore Interactive uses augmented reality to teach Science, Technology, Engineering, and Mathematics (STEM) concepts to elementary students. The company's first product in the planned MindLabs series allows students to work together on engineering and circuit design challenges.
Remarking on the funding and partnership, Amanda Thompson, CEO of Explore Interactive, said, "This funding will allow us to both build compelling content and bring augmented reality together with the engineering design process for the first time for young students. We are also excited to partner with the Mascot Hall of Fame to reach a wider audience through combining our interactive AR platform with the museum's engaging approach to STEM through sports and entertainment." Karen Anaszewicz, Executive Director of Mascot Hall of Fame, said, "We are thrilled to embark on this project which we see as a way to reach a broad and diverse group of students while fulfilling our mission to spark creativity, promote fun and engage in our communities throughout the world with our model of combining science, technology, engineering, arts and mathematics (STEAM) educational principles and sport mascot entertainment."
Explore Interactive is supported by America's Seed Fund SBIR grants from the National Science Foundation and National Institutes of Health. The company is based at Purdue University's Research Park.