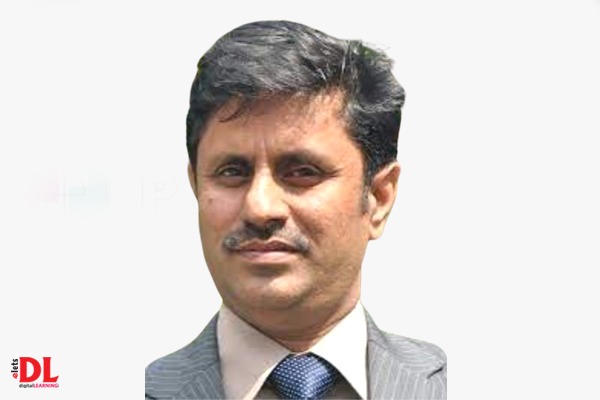 Pro. Shashi Kumar has been appointed as the Vice-Chancellor of Himachal Pradesh Technical University, Hamirpur for the second time. He has been associated with teaching and research work for over a period of 30 years. Governor and Chancellor of Technical University, Rajendra Vishwanath Arlekar has issued office orders in writing regarding his appointment. At present, he is serving as Senior Professor, Department of Physics, Himachal Pradesh University, Shimla. He has served as the first and founding Vice Chancellor of the Technical University from January 7, 2011 to June 25, 2013.
Also Read | UGC appoints JNU vice-chancellor M Jagadesh Kumar as its new chairman
The University invited applications for the post of Vice Chancellor twice and a total of 58 applications were received for the same. On the basis of merit, the government has put its final seal on Shashi's name.