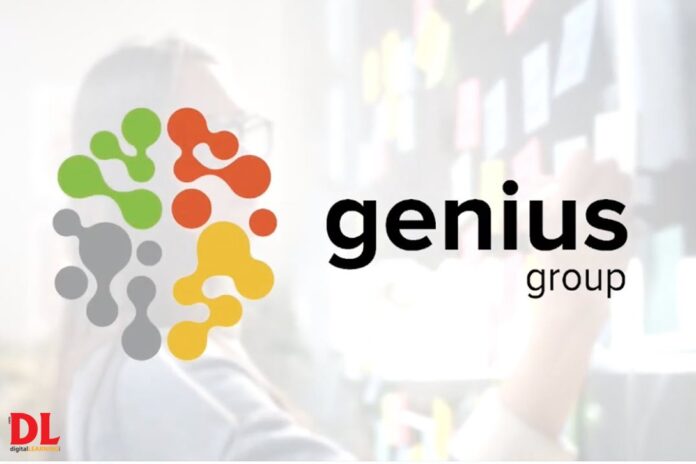 Genius Group, a world leading Edtech and entrepreneur education group, has acquired E-Squared Education Enterprises, a South Africa-based, entrepreneur-focused primary and secondary school and vocational college.
Genius Group has attracted over 2.7 million students in 200 countries, ranging from primary and secondary school students to startup founders and experienced entrepreneurs. The Group has a mission to disrupt the current education model by building a 21st century curriculum, faculty, campuses and Edtech platform to deliver an entrepreneur curriculum and education globally. The acquisition of E-Squared Education Enterprises will further enhance E-Squared's offering and bring campuses and a range of trusted programs to their portfolio.
E-Squared is positioned in Nelson Mandela Bay, South Africa. It offers primary, secondary and tertiary education to children and young adults from its three institutes: Ed-U College (Port Elizabeth), Ed-U Options Academy (Ed-U Academy) and Ed-U City Campus (Ed-U Varsity). These institutions share the same goal: to produce self-motivated individuals who are ready to tackle the next phase of their lives, be it at an education level, in the corporate world or as an entrepreneur. Vocational training is also available via online programs, and E-Squared has two foundations under its umbrella that are set up to further help the community.