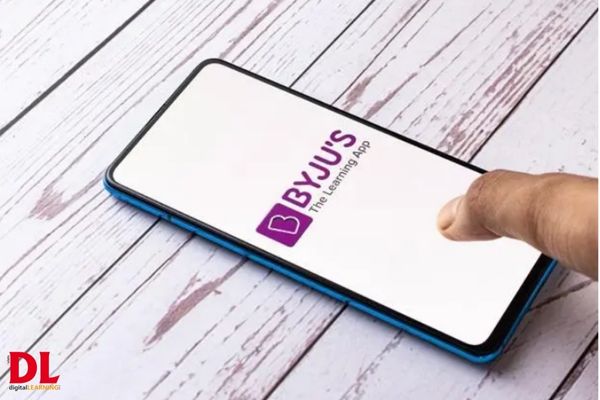 Edtech giant BYJU'S has cleared the pending payment to the tutorial chain Aakash Educational Services. "Our payments to Aakash are closed and the audited financial results are going to be announced in the next 10 days." – added the spokesperson in its statement.
Last year, BYJU'S invested about $1 Bn to purchase Aakash, an educational service chain for NEET, and JEE aspirants.

According to reports, the edtech platform had been delaying payments and had asked for an extension. The company was addressing media reports that said Deloitte, its auditor, had delayed approving the financial statements due to irregularities.
The edtech player also said that its fundraising is proceeding as planned and that all payments are anticipated to be completed by the agreed-upon date i.e., August 2022. "Our fundraising efforts are on track and the majority of the $800 million has been already received. The balance is also expected soon," stated the spokesperson.
However, the edtech ecosystem has been experiencing challenging times for a while. The last six months have been a roller coaster for edtech businesses, with layoffs, restructuring, reductions, and even going out of business. In its most recent effort to reduce costs, WhiteHat Jr., which is owned by BYJU'S, laid off roughly 300 staff, as per reports. Additionally, a source also states the potential for BYJU'S to entirely absorb WhiteHat Jr. in the coming months.
However, the spokesperson also added, "BYJU'S remains a net hirer… BYJU'S continues to hire across levels for various businesses, departments, and functions."
In March this year, the company said it had raised $800 Mn in a round, and close to $400 Mn was contributed by CEO Byju Raveendran.
The creator and CEO of BYJU'S, Byju Raveendran, contributed $400 Mn (about Rs 3,000 crore) of the $800 Mn (around Rs 6,000 crore) that the company raised in its most recent capital round.
In a statement, the company also said that the decision to lay off employees was made to increase business efficiency across BYJU'S and its group companies.
"In order to reduce redundancies across our organisation after multiple acquisitions, we had to let go of nearly 1% of our over 50,000 strong workforces. This retrenchment was a result of a strategic decision to improve business efficiencies throughout BYJU's and its group companies. BYJU's remains a net hirer," the edtech firm said.
Meanwhile, BYJU'S major competitors including Vedantu, and Unacademy have also been on a layoff spree.
Byju Raveendran, the startup's CEO and founder, Sumeru Ventures, Vitruvian Partners, and BlackRock led an $800 Mn strategic funding round for BYJU'S in March and it valued the company at about $22 Bn.
According to sources, the money was raised at a $22 Bn valuation.
During the fundraising round, Byju Raveendran stated, "We continue to witness accelerated growth in India and global markets via both organic and inorganic routes. Our sustained focus is on achieving our long-term goals around creating life-long value for our learners."