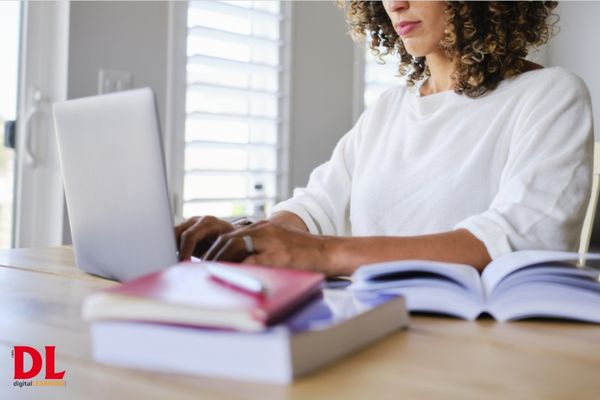 From ensuring no child is left out of school to bridging the digital divide by fostering e-learning methods in government colleges, the Yogi government 2.O regime has introduced numerous reforms to transform education in its first 100 days.
Ensuring all children receive quality education, enrollment of about 1.88 crore students and more than 1.65 crore Aadhaar cards were made under the School Chalo Abhiyan in the state. With this, development of 'Pahuch' for school mapping of students of far-flung areas, 'Pankh' for career counselling, 'Pragyan' for e-library, 'Parakh' for monitoring, 'Praveen' for skill training, 'Pachhaan' for schools and 'Project Alankar' portal for resource mapping was done.
In the first 100 days of the Yogi government's second tenure, a provision of Rs 10 crores was made for the appointment of 1200 lecturers in aided colleges and for setting up of smart classes in 87 government colleges.
Apart from smart classes, an E-content digital studio is also underway at the state Directorate of Higher Education at a cost of Rs 1 crore. It will then be used for recording and editing of contents which will later be utilised for conducting virtual classes.
The Yogi government has installed biometric attendance devices at about 2273 government inter colleges. At the same time, the government has also completed the appointment of about 1200 teachers in hundred days to remove the shortage of teachers.
In addition, a provision of Rs 1051 lakh has been made for the development (upgradation) of laboratories in 36 government degree colleges. The Yogi government has also made a provision of Rs 203 lakhs to provide technical books in 111 government colleges. Moreover, the government has given its approval to facilitate the expansion of sports facilities in 172 government colleges.
Gorakhpur's Madan Mohan Malviya University of Technology first UP university to get NAAC A grade
Among the biggest achievements of the Yogi government in 100 days, Gorakhpur's Madan Mohan Malviya University of Technology brought laurels to the state by becoming the first state university to get 'A' grade by the National Assessment and Accreditation Council (NAAC).
At the same time, construction of two government polytechnics and 15 women and men hostels was completed. The first hundred days of Yogi Sarkar 2.O have been full of achievements in terms of placement of students. During this, 2,207 students were selected in TCS in AKTU and its affiliated colleges.