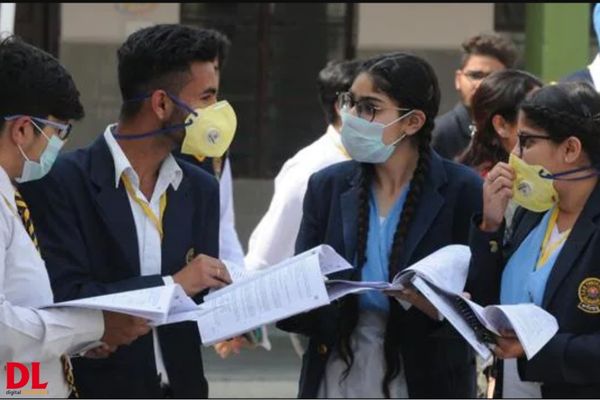 Class 10 students who chose 'Mathematics Basic', an easier version of the subject, to select maths as a subject in Class 11 for the academic session 2022-23 as well, as per CBSE's updated guidelines.
According to the original concept, the only students who select "Mathematics Standard" in place of "Basic" in class 10 are qualified to study math at the junior college level. However, the board waived that requirement in 2021 and has opted to keep it that way for another year, describing the Covid pandemic as a stressful scenario for students.
A principal of the CBSE school said, "Less than 5% of students opt for 'Mathematics Basic'. In fact, there are many schools where the option is not available at all. It's good to have it as a choice for students, but the concept never really took off." The reason that it did not become very popular with students is the curriculum, say, teachers.