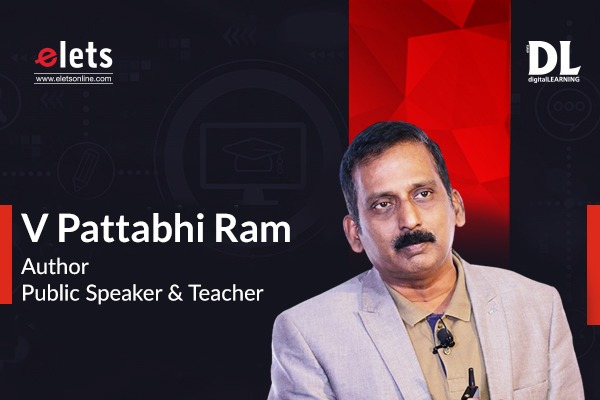 The previous 25 years from 1997 to 2022, we all have seen the introduction of the internet, as well as Google, social media, and Gmail. They have entirely changed the way we all used to do business.
We are now able to connect with our old classmates with the help of social media. However, it was only a trailer from the last 25 years, and the whole tale is now beginning to emerge.
What we will witness in the next 25 years, till 2050, is a tsunami of AI revolution in every domain, especially in the education sector.
The use of AI and automation in the education industry is making examination writing and assessment easier.
People have long assumed that teachers, scientists, storytellers, and therapists will not be replaced by humanoids, and they have always felt, the positions that demands empathy will be protected.
Because of the rise of automation, not every teacher will be out of work, but it will make pave path for great teachers to be available all over the world.
Another great example is Grammarly, the software is quite extraordinary since it eliminates the need to consult a professional proofreader to ensure proper grammar. Grammarly has done an absolutely fantastic job in the recent times.
In today's world, there are several automatic software that will produce the ultimate blog based on your specifications based on your keywords. So, automation has entirely pushed technology today and utterly revolutionised the educational landscape.
Creative domains, such as teaching, can really be automated as a result of the key developments occurring in the field of education with the help of Artificial Intelligence.
With COVID-19, the current world will be a milestone 25 years from now, and we will all appreciate the pandemic for highlighting technology in the upcoming years. Self-learning is becoming popular, and many individuals now acquire a variety of skills through YouTube.
We will have a basket of courses with the assistance of technology, and some of those courses will be learned in a classroom in the form of workshops, online laboratories, and so on.
Reskilling and upskilling is what we all need to grasp about education, and it is critical that all students become competent with the use of automation and AI.
Views expressed by V Pattabhi Ram, Author, Public Speaker & Teacher.