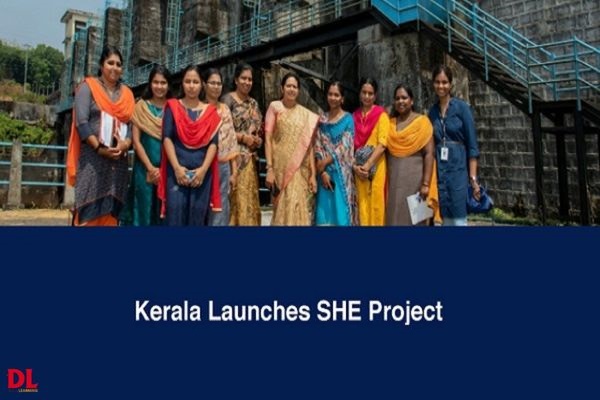 The scheme for her empowerment in engineering education (SHE), a state higher education department initiative aimed at upskilling women's technical talent, will be implemented in all engineering and polytechnic institutions in Kerala. R Bindu, Higher education minister will launch the program at the state level on Friday at Government Engineering College (GEC), Kannur.
The project's goal is to encourage more women to work in the engineering field. According to Bindu, while the number of women studying technical and skill-based courses is higher than the national average, it does not translate into engineering-related jobs.
Also read: Kerala government plans to launch new e-learning module for children on cyber threats
"There is a need to increase the number of women in engineering-related jobs." SHE intends to make it a reality. According to the minister, the vision is to create professionally successful and personally fulfilled female engineers.
In 2020, the pilot project was implemented at GEC, Kannur. According to Bindu, it will now be implemented in all institutions under the directorate of technical education.