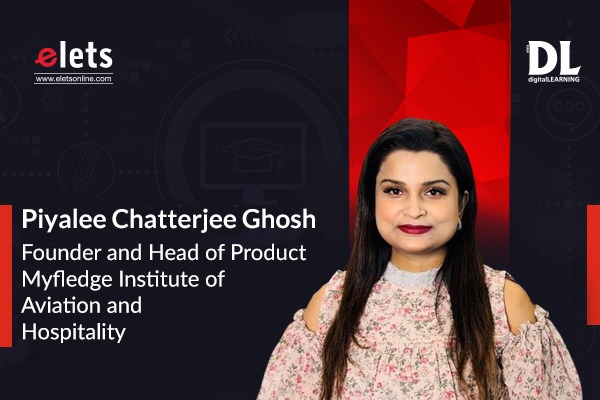 The aviation sector is a major global employer. According to Aviation Benefits Beyond Borders, there are 87.7 million jobs supported by the industry world over. For those wishing to explore a rewarding career, this expanding market offers a profitable range of work opportunities. The current tech-savvy generation who operate in a world where geographical boundaries are increasingly blurred can find the aviation sector a great ecosystem to be a part of and have a career in.
Certain advantages an individual interested in the sector can take note of:

Global Living
Aviation gives individuals a chance to travel more often, relocate and work with several kinds of people from different nationalities. People who are interested in experiencing other cultures and living in different places should look at job profiles that fit them. Your options for travel and relocation will be determined by the demands of your position and employer. Aviation is undoubtedly one of the sectors you can look at if bettering your understanding of the world and becoming a global citizen are on your list.

Variety Of Career Options
Contrary to popular belief, Aviation is not restricted to pilots and flight attendants. Individuals should look at getting a quality education and training to be able to assume specialist careers in aviation. People from a variety of backgrounds and aptitudes can pursue a career in aviation. Individuals inclined towards business and operations can take a look at Aviation Management jobs, and those with a bent towards hospitality can have a look at Ground Staff-Hospitality, Cabin Crew, and Front Desk among many other employment capacities. Technical and engineering background scope includes Aircraft Engineer. Aerospace Manufacturing Engineer, and Aircraft Maintenance, to name a few among a plethora of other options.
Lucrative Pay Scale, Perks and Scope Of Growth
One can expect a good standard of living through major aviation job profiles. Competitive pay scales are offered across job types, as airport and airline companies look forward to having an exceptional workforce aboard. The range of pay varies based on the location of employment and job function. Additionally, flexibility, family travel and other added perks add to the appeal of aviation careers. Interestingly, advancement and career progression for most jobs in the sector are relatively easy. Retraining and upskilling are urged in order to advance and look for work in better profiles.
Future- Led Industry
The entire sector operates on technology and requires to stay ahead of tech developments. It will be safe to say that, in addition to technology, aviation professionals must be quick to adapt to changing regulations and challenging work environments. The greatest sector to hunt for employment in if you favor challenges or fear stagnation as a person. The generation of today is technologically savvy and seeks to influence areas where technology plays a positive role. Working in this industry, professionals get first-hand experiences with advanced technologies like AR and VR, where they receive training on deploying the tech on-field as well as aiding in back-end learning.
Although the job market for aviation is expanding quickly and is quite lucrative, one must also be aware of the challenges associated with such roles. Aviation is the industry for you if challenges excite you.
Views expressed by Piyalee Chatterjee Ghosh, Founder and Head of Product, Myfledge Institute of Aviation and Hospitality