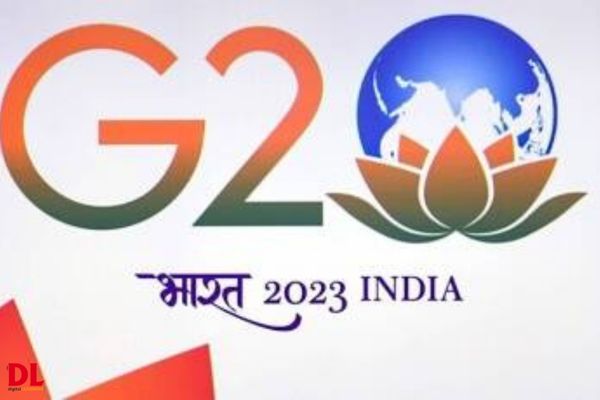 In 2023, India will host the G20 Leaders' Summit for the first time after taking the G20 leadership in December. In an effort to incorporate young people in the country's G20 presidency, India started its one-year journey with an innovative outreach campaign called University Connect.
The University Grants Commission (UGC) has asked all universities to begin preparing students for their active participation, and the Indian Knowledge System (IKS) division has invited bids for the filming of documentaries that highlight India's educational heritage, agricultural practises, and water management customs. These are just a few of the preparations being made by the education ministry for the events that will take place as part of the celebrations over India's G20 presidency.

In a letter sent to the vice-chancellors of all universities and the principals of all colleges on Thursday, the UGC requested that they begin organising activities to get students ready for conferences that will be held in various cities and on a variety of topics related to the history, culture, and legacy of the area. It also invited students to attend the conferences and act as facilitators for foreign delegates.
The commission said in the letter that, "Students may be encouraged for being rapporteurs of sessions, providing translation assistance in foreign languages required for the meetings, organizing cultural shows, workshops, lectures on topics related to the G20 issues."

In support of "truly a people's G20 movement," the higher education regulator requested that colleges promote model G20 forums, G20 branding at festivals, and student involvement in poetry, quiz, and logo competitions run by the G20 Secretariat.
The UGC said, "You are requested to initiate an action plan, encourage participation of students and faculty members, and undertake activities in your institution along with ensuring dissemination of the issues under the ambit of India's Presidency in G20 across different locales."
To promote interdisciplinary research on aspects of indigenous knowledge, the ministry has ordered its IKS division, which was established as an innovation cell at the All India Council for Technical Education (AICTE) in 2020, to present India's knowledge systems to the world in the "best possible manner."