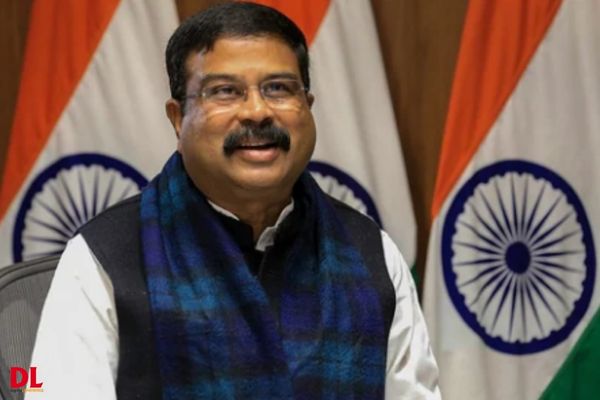 Education Minister stated that the issue has been referred to the relevant department in response to Member of Parliament (MP) Karti P Chidambaram's letter requesting a one-time exemption from the 75% eligibility condition for JEE Main and Advanced 2023.
Karti P. Chidambaram, a Lok Sabha member, requested the Indian government to reduce the JEE 2023 eligibility requirements during the first week of December. In a letter to Education Minister Dharmendra Pradhan, he explained that some candidates saw differences in their response sheets and results last year as a result of technical issues and other irregularities in the JEE Main and Advanced exams.

His words in the letter were, "I would like to bring to your attention concerns raised by students who appeared for the Joint Entrance Examination (JEE) – Mains and Advanced in 2022. These aspirants studied hard to secure admission into India's leading engineering institutes, however, several hurdles which were completely outside their control, denied them a fair opportunity at the exam."
Karti P. Chidambaram took to Twitter to share the Education Minister's response of his letter. He tweeted, "The Education Minister has responded to my letter requesting immediate relaxation in the eligibility criteria for #JEE2023. I hope the Govt will look into the requests and concerns of aggrieved students."

Registration for JEE Main 2023 is currently open and will end on January 12. NTA is managing registration for the JEE Main 2023 Joint Entrance Examination. The JEE Mains test for the January 2023 session will be held on January 24, 25, 27, 28, 29, 30 and 31, 2023. However, in light of the upcoming board examinations, students are storing hashtags on Twitter to reschedule the JEE 2023 exam.