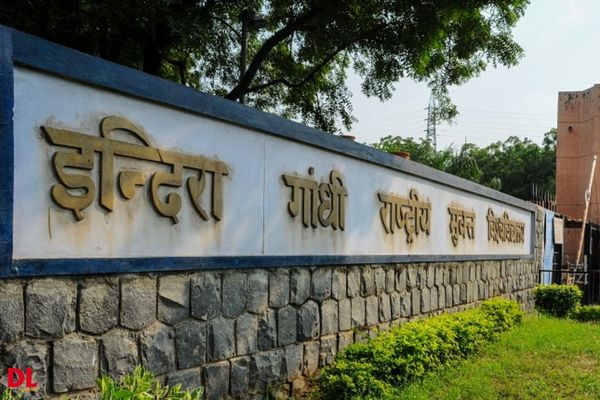 Three specialised master's degree programmes in journalism have been introduced by the Indira Gandhi National Open University (IGNOU) as of the January 2023 admissions session. These courses are provided in open and remote learning formats.
MA in Development Journalism, MA in Journalism and Electronic Media, and MA in Journalism and Digital Media are the three newly introduced specialised master's degree programmes. & PG Diploma in Integrated Communication and Advertising. Beginning in January 2023, these programmes will accept new students.

Learners can follow these programmes at their convenience because IGNOU offers flexible lateral exit and entry opportunities. Programs, according to the announcement, reflect the most recent media industry trends and aid students in developing a variety of skill sets.