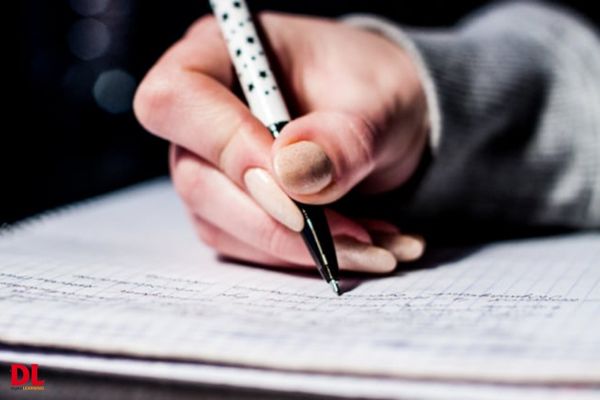 According to the Ministry of Education, the top 20 percentile of students from each educational board will now be able to apply for admission to IITs and NITs and take the JEE Advanced exam even if they did not receive 75% of the marks in class 12.
The decision was made in the midst of ongoing calls for the JEE (Advanced) eligibility requirements, which call for at least 75% overall marks in the class 12 examination administered by the relevant education boards, to be relaxed.

National Testing Agency released a statement that "As per the Information Bulletin of Joint Entrance Examination (Main)-2023, the candidates who qualify for admission to NITs/IITs and CFTIs and for admissions based on JEE (Main) rank, should have secured at least 75% marks in the Class 12 examination conducted by the respective Boards."
The National Testing Agency has received numerous requests from relevant stakeholders to modify the requirement of 75% on the Class 12 exam.

Given the foregoing and in the best interests of the students, it has been decided that the following criteria will be used to determine who is eligible for admission to NITS, HIITS, and CFTI through the Central Seat Allocation Board (CSA):
Candidates must have at least 75% in their Class 12 exams or be in the top 20% of their class in order to be considered for admission to the NITs, IIITs, and other CFTIs whose admissions are dependent on JEE (Main) rankings. The required grade in the Class 12 test for SC/ST candidates is 65%.
The deadline for online registration for the first JEE Main will be January 12. The exam will take place between January 24 and Jan 31, 2023.