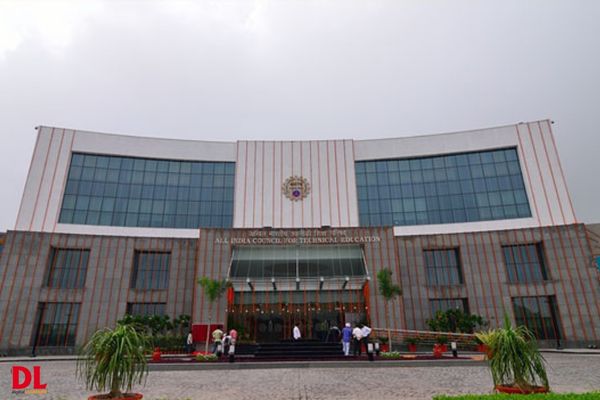 The BTech or BE (electronics) in VLSI design and technology and the diploma in integrated circuit (IC) fabrication have both been introduced by the All India Council for Technical Education (AICTE).
While launching the courses, Ashwini Vaishnaw, Minister of Electronics and Information Technology, said, "These two programmes will assist us to establish throughout the engineering ecosystem a very good semiconductor talent." These courses may be provided by any college, university, or technical institute that is affiliated with AICTE.
The "SemiconIndia" programme was introduced by Prime Minister Modi in January 2020 with the goal of producing 85,000 semiconductor professionals in India over the next ten years.
Also read: Abhay Jere appointed as Vice Chairman of AICTE

In more ways than we can imagine, semiconductors are playing a crucial role in the globe, the PM had stated. Our shared goal is to make India one of the important players in the global supply chains for semiconductors. We are making significant investments in preparing young Indians for the demands of the 21st century. Up to 20% of the semiconductor design engineers in the world come from our superior talent pool for semiconductor design. Nearly all of the top 25 semiconductor design companies are based here in the United States.

br>