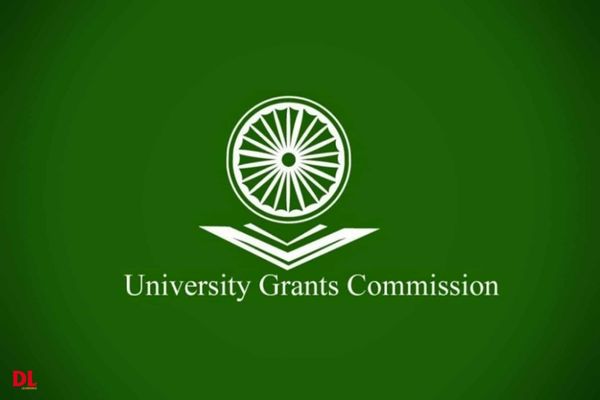 UGC Chairperson M. Jagadesh Kumar informed of a new portal that the commission has created to monitor the country's higher education institutions' qualitative reforms. UTSAH, which stands for "Undertaking Transformational Strategies and Actions in Higher Education," is the portal's name. The portal will launch by the end of the month, according to the UGC Chairperson. This portal was created with the intention of tracking the new National Education Policy's implementation.
About UTSAH
According to Kumar, the IITs, NITs, and INIs were among the institutions that participated in the development of the platform. According to him, all institutions of higher learning (HEIs) must log in to the portal and submit data about the numerous initiatives falling under the purview of the 10 emphasis areas.
The National Education Policy, 2020 and its strategic initiatives across the nation's HEIs are expected to be properly tracked and supported via the portal, according to Kumar.

Also Read | UGC further extends deadline for feedback on foreign university campuses till 20 February
The portal will compile data from HEIs in 10 key areas of focus, including multidisciplinary, digital empowerment and online education, skill development and employability, research, innovation, and entrepreneurship, promotion of Indian languages and Indian knowledge systems, and internationalisation of education.

br>