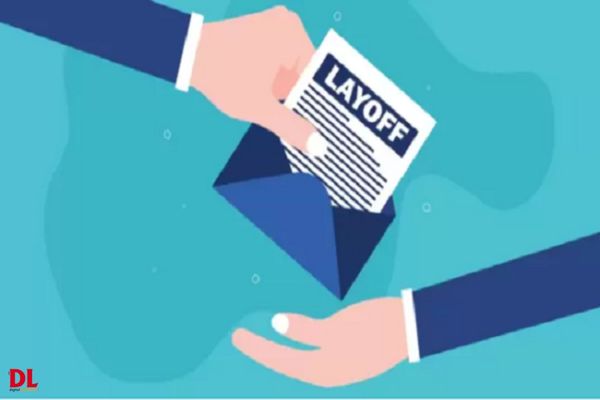 The edtech startup Camp K12 is the most recent provider of online education to reduce staff as students return to school and venture capital companies stop providing funding. According to reports, the Gurugram-based company let go 70% of its staff.
A report claims that the coding edtech company has failed to pay its employees' dues. Anshul Bhagi, a 2010 graduate of the Massachusetts Institute of Technology (MIT) and Harvard Business School, created Camp K12.
Anshul Bhagi founded Camp K12 in 2010, which links students from kindergarten through 12th grade with instructors for interactive, gamified, and live-learning STEAM (Science, Technology, Engineering, the Arts, and Mathematics) courses. In the past year, edtech companies in India have let go of thousands of workers. Particularly, the $22 billion edtech unicorn BYJU'S and the SoftBank-backed Unacademy, Vedantu, and Tiger Global all reduced their workforces. 20% of the staff from Unacademy's affiliate, Relevel, were also let go in January of this year.

br>