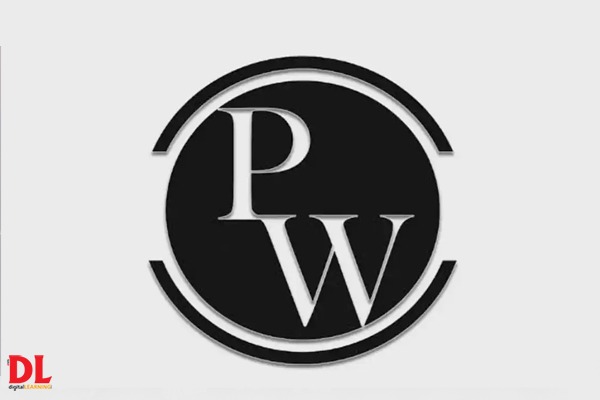 E-learning platform Utkarsh Classes and edtech unicorn PhysicsWallah (PW) have formed a joint venture (JV) to offer students academic training and course offerings in various categories.
In order to provide value-added education for all exams and jointly foray into new exam categories, the two parties intend to capitalise on each other's core strengths, the firms said in a statement.
"The founding teams (of PW and Utkarsh Classes) have a solid vision of offering quality education with a focus on results to every student in the nation at a reasonable cost, "Alakh Pandey, Founder and CEO of PhysicsWallah, said. "Our partnership will enable us to provide better services to students throughout India and enhance their educational opportunities.
This news of joint venture comes at a time when edtech companies are focusing on hybrid due to a drop in demand since schools and colleges began reopening gradually.

PW will receive help from Utkarsh Classes, which has been offering offline courses for more than 20 years, to improve its offline operations and create a strong hybrid learning model. In accordance with this partnership, PW will continue to operate offline centres in 32 cities across India while Utkarsh Classes will extend the category of government exam preparation.
With PW Vidyapeeth, PhysicsWallah made a practical foray last year. The edtech unicorn announced that it will increase its reach by establishing more Vidyapeeths and scale up in the categories of all-India competitive exams.

br>