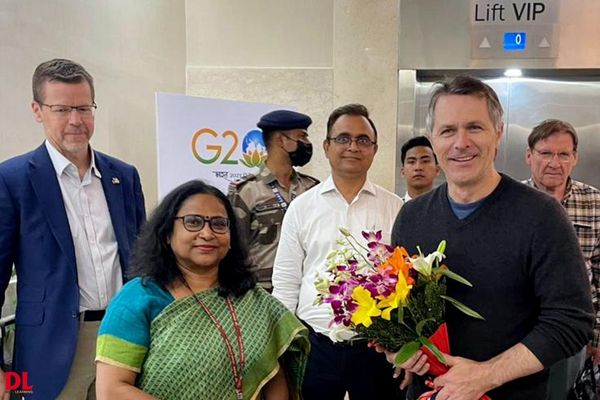 Australian Education Minister Jason Clare and Dharmendra Pradhan will sign an agreement to improve student mobility, during his trip to India from February 28 to March 3.
To encourage institutional partnerships and foster increased collaboration between the two nations, he is heading a delegation of Australian higher education leaders.
In order to promote our institutional partnerships and foster cooperation between our two nations, I will be leading a delegation of Australian higher education leaders this week to India. The Mechanism for the Mutual Recognition of Qualifications, which establishes the guidelines for recognition to receive education in both of our countries. It will be signed during this week's visit by Minister Pradhan and me, he said in a statement.
This will be the most comprehensive and advantageous recognition deal India has ever signed with another nation, and it will increase student mobility between the two, said Clare.

"By 2035, the National Education Policy of the Modi government aims to enrol 50% of young Indians in higher education and vocational training. For India, that is a game-changing event, and there is a real chance for Australian education providers to work more closely with India, according to Clare.
Former Australian cricketer and worldwide brand ambassador for the University of Wollongong, Adam Gilchrist, will also join the delegation. This occurs before Prime Minister Anthony Albanese visit to India next month.
According to the statement, "the visit presents a significant chance for Australian universities to showcase new partnerships and plans which they can achieve in India, including opportunities for joint degrees and campuses."

br>