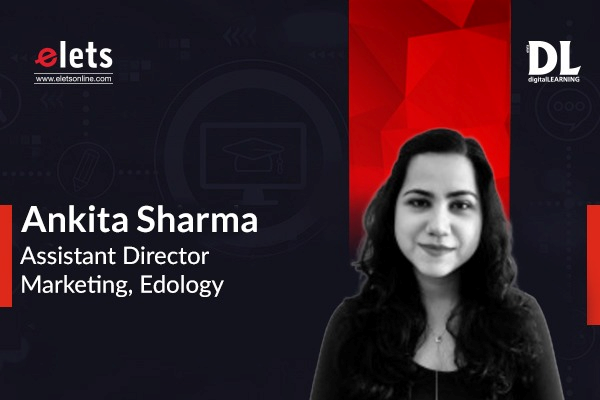 Online Courses provide excellent avenues for developing your industry knowledge and skills. They can help you demonstrate your potential to prospective employers while building your profile for lucrative job positions in the market. Do you know that the global massive open online course market is expected to grow from $9.38 billion in 2021 to $12.60 billion in 2022 at a compound annual growth rate (CAGR) of 34.3%. The market is expected to grow to $40.61 billion in 2026 at a compound annual growth rate (CAGR) of 34%.
To establish an excellent career, you should enroll in popular online courses in India which are trending nowadays. These online courses assist working people in improving their reputation inside a firm. These courses help graduates by allowing them to explore multiple job options.
Here is a list of online courses for you–
Data Science

Providing the best-in-class content by highly experienced faculty and eminent industry leaders, The Post Graduate Program in Data Science offers live online classes, case studies, projects, and assignments. It is the ONLY program in India exclusively offered by Edology and curated by IBM patent holders. Post completion, you receive a globally valued and recognized IBM badge that will enable you to work for the top global corporates.
Also read: Scaler buys edtech firm AppliedRoots for $50mn aiming to expand online courses
AI/ML
Artificial Intelligence and Machine Learning are the exciting technologies of the 21st century. AI and ML certifications can help boost the careers of IT professionals who have a background in mathematical or statistical fields. Post Graduate Program in Artificial Intelligence and Machine Learning is the perfect blend of academic rigour and significant industry exposure to equip you with remarkably advanced knowledge and futuristic skillsets, unmatched by any other such programs.
Cyber Security
Data breaches and cyber assaults on businesses have become more common in recent years. The demand for security expertise has increased as a result of escalating cybercrime. Most software development schools provide a particular study route for students interested in employment in cyber security. With a cyber security certification, you can look at career aspects like, Cybersecurity Analyst, Chief Information Security Officer, Network Security Engineer, etc.
Technology Management
Technology management programs offer students the opportunity to gain strategic and managerial skills necessary to move into technological or managerial positions. Course of Post Graduate Program in Technology Management with KPMG. Taught by KPMG professionals, this course fosters championing management issues with innovative tech solutions along with managing global and diverse teams.
Game Designing - generic
Studying game designing will help you strengthen your cognitive thinking and creativity to bring life to the next big gaming title. This is a course where you can learn all aspects of Game Design and Unreal Engine with a special focus on multiplayer deployments, game optimisation, environment design, Metahumans, and Quixel asset.
With this, we have put across the most relevant and trending courses of 2023 that you can enroll in. You can visit Edology and choose the preferred course and make the most of your skills and time as we have informed the available options and prepared you to make choice about your career.
Views expressed by Ankita Sharma, Assistant Director – Marketing, Edology

br>