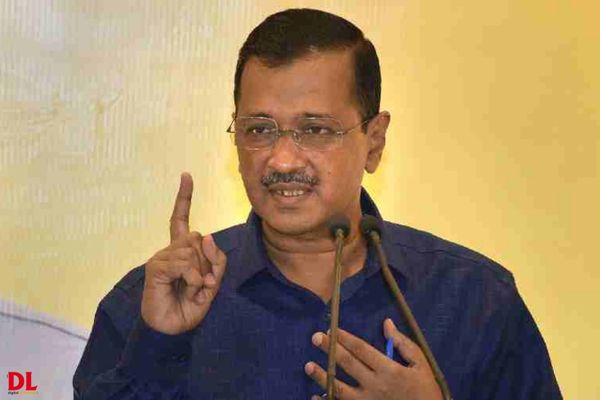 According to Chief Minister Arvind Kejriwal, education is "a priority" for the AAP-led administrations, and initiatives would be taken to make government schools in Delhi and Punjab the "best in the world."
In Punjab and Delhi, the AAP is in charge. Kejriwal and Punjab CM Bhagwant Mann both talked to a group of school officials at a regional event. Mann claims that Punjabi teachers will only be engaged in instruction.
"Improving and correcting the school system in Delhi since we assumed responsibility here was really challenging," Kejriwal remarked in his speech.
The party leader asserted that after the AAP government originally placed a high priority on infrastructure, it then shifted to training teachers and principals.

Also read: Arvind Kejriwal launches 'India's first virtual school'
He asserted that until administrators and teachers are inspired, the influence won't be noticeable.
"Government can provide the best educational opportunities if they so choose, but intentions and priorities count. And we place an emphasis on education. Punjab will require less time than Delhi, where it took us seven years ", he stated.
According to Kejriwal, "We will make government schools in Delhi and Punjab the greatest in the world."
A group of Punjabi government school principals underwent professional training in Singapore from February 6 to February 10. They talked about their experiences from the international training. According to the AAP leader, Delhi would learn from the experiments conducted in Punjab.

br>