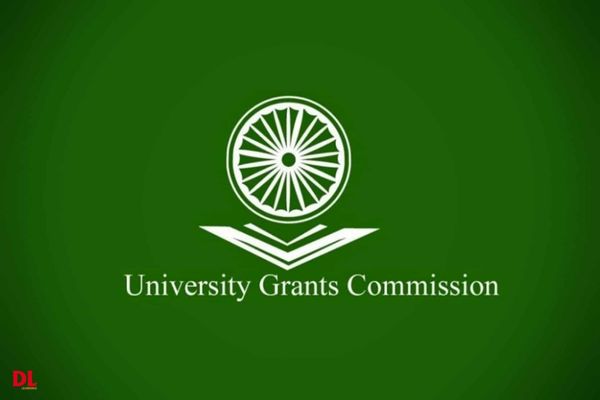 The University Grants Commission (UGC) announced in a formal notification that the time to provide feedback on the proposed rules for establishing foreign university campuses has been further extended until February 20. This would be the second deadline extension. The commission had previously prolonged it until 3 February.
The deadline for providing feedback, comments, and suggestions on the draft of the "Setting up and Operations of Foreign Higher Education Institutions (HEIs) in India, Regulations, 2023" has been further extended to February 20, according to a notification from UGC secretary Rajnish Jain.
Last month, the UGC revealed draft regulations and declared that, for the first time, international universities would be authorised to establish campuses in India. Additionally, the varieties were permitted to choose the entry requirements, cost schedule, and method of money repatriation.
UGC chairperson M. Jagadesh Kumar has stated that foreign universities and HEIs will need a nod from the UGC to build up their campuses in India, noting that they can only offer full-time programmes in offline mode and not online or remote learning.

He had stated that the initial approval would be for 10 years and would be renewed in the ninth year, provided that certain requirements were met. He had also made it clear that these institutions would not be permitted to provide any study programmes that would jeopardise India's national interests.

br>