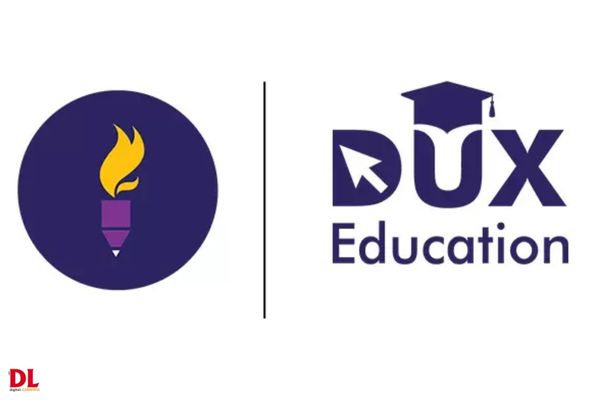 DUX Education, an edtech startup, will stop operations in April 2023 after struggling to raise funds during the startup ecosystem's funding winter.
Rohit Jain, Founder and CEO, DUX Education, said the Bengaluru-based company will continue to run until March 31, 2023.
"We realised six months ago that it was getting harder to raise funds, so we had to manage operations. As a result, we complied with the request to stop activities, said Jain.
He also said that the edtech company would continue to function through the end of March because parents and students rely on it to get them through this academic year.

The change occurs at a time when edtech unicorns are experiencing losses, firing staff, scaling back expansion plans, and attempting to spend as little money as possible due to a funding shortage.

br>