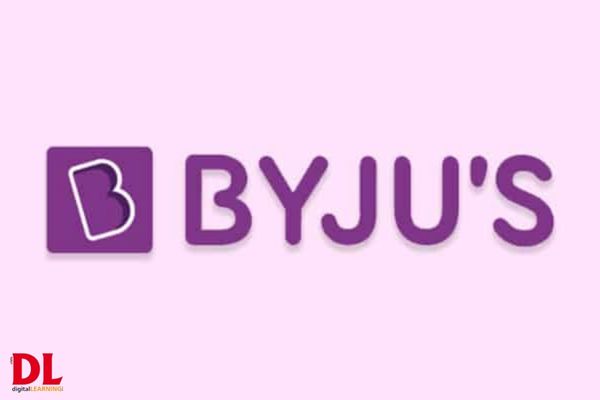 Byju's, the most valuable edtech startup in the world, is in discussions with both current and potential investors to collect about $250 million for its tutoring service subsidiary Aakash Educational Services (AESL), according to people familiar with the situation.
From investors like the Qatar Investment Authority (QIA), Sumeru Ventures, Vitruvian Partners, BlackRock, Chan Zuckerberg Initiative, Sequoia, Silver Lake, Bond Capital, Tencent, General Atlantic, and Tiger Global, Byju's has raised a total of $5.8 billion.
By the the next year, AESL plans to make an initial public offering (IPO). In order to set the stage and raise the necessary funds, an interim event will be produced. The sources claim that AESL will carry out this through the issuance of convertible notes.
In 2021, AESL was acquired by Byju's for $1 billion. The stock-and-cash transaction was the largest in the field of education. It offers thorough test preparation services to students studying for NTSE, Olympiads, school and board exams, medical and engineering entrance exams, as well as other foundational-level exams. In India, there are more than 300 branches.

Byju's will be able to raise money thanks to the pre-IPO round at AESL despite a financing winter and significant losses. According to the most recent financial report accessible, Byju's reported losses of Rs 4,588 crore in FY21, which were 19 times higher than those in the year before. Its purchase of the kid's coding company WhiteHat Jr. is said to have contributed 26.73 percent of the overall loss. Byju's, with a $22 billion market cap, plans to turn a profit by March of this year.

br>