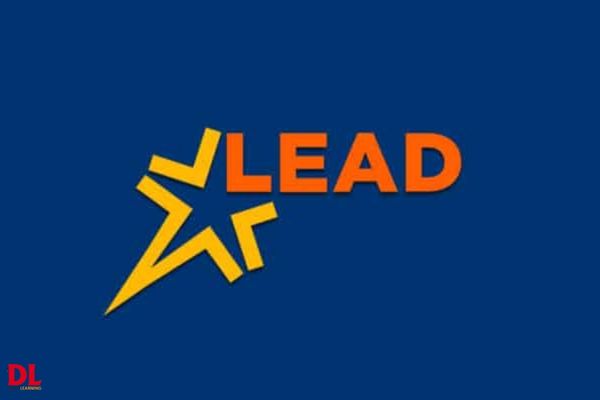 The local K-12 learning division of Pearson India has been acquired by LEAD. With the largest portfolio of School Edtech products and services to better meet the educational requirements of India's 5 lakh+ private schools, the acquisition is a strategic investment for LEAD. With this acquisition, LEAD has widened its reach to enhance learning outcomes in 9000+ schools across India.
Sumeet Mehta, Co-Founder and CEO, LEAD, said, "Different school segments in India have very different learning needs. With this acquisition, LEAD aims to serve as a single-point solution provider for all the learning needs of both affordable private schools in India's small towns, as well as private high-fee schools in its metros and large cities. We will build on the combined knowledge, experience, and team strengths of both companies to create opportunities for growth and innovation, and to further deepen relationships with our school partners."
Following Covid, the development aspirations of school owners and other ecosystem stakeholders, as well as forward-thinking policy initiatives like NEP 2020, are expected to propel the growth of the school edtech sector. LEAD is dedicated to enhancing learning outcomes by transforming classrooms all over India. LEAD is the country's top provider of school edtech. The purchase of Pearson India's local K-12 learning company will expedite LEAD's goal of delivering high-quality, integrated school edtech solutions to over 60,000 schools in India by 2026. The merger was authorised by the boards of Directors of both businesses in January 2023, and EY served as LEAD's exclusive financial advisor.
In January 2023, LEAD raised approximately Rs. 160 crores through a mix of long-term funding from India's top venture debt investors, Alteria Capital and Stride Ventures, and working capital financing from prominent banks like Standard Chartered Bank, HDFC Bank, and ICICI Bank. The new round of funding will aid in financing LEAD's plans for both organic and inorganic growth since the path to profitability for its core business—Affordable Private Schools—has already been established through existing capital.


br>