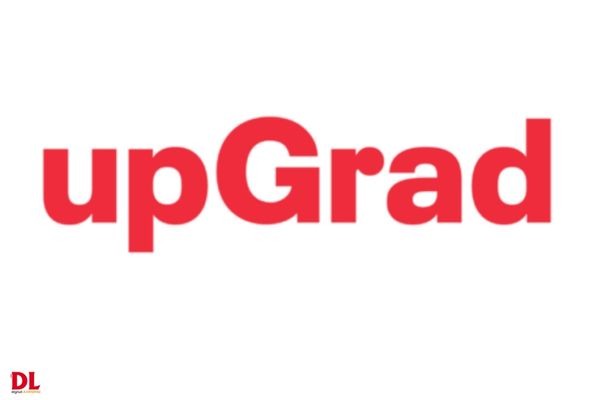 The online higher education edtech, upGrad has now laid off nearly 30% of its workforce at its subsidiary "Campus" amid widespread layoffs in various industries. According to reports, that a lack of VC financing has led to layoffs in the startup ecosystem, particularly in late-stage companies. Additionally, this is the second layoff at an upGrad- owned company.
According to the report, 30% of the employees at Harappa Education, which upGrad acquired for Rs 300 crore in July 2022, were laid off in January, affecting close to 60 employees.
Impartus was renamed as upGrad Campus and was acquired by Ronnie Screwvala-backed upGrad in March 2021 for Rs 150 crore. Amit Mahensaria, Co-Founder of Impartus, was appointed chief operating officer of upGrad Campus, which continued to function separately as a subsidiary following its acquisition.
In addition, Relevel, a different edtech platform operated by Unacademy, fired 40 employees in January, or 20% of its workforce, as it shifted its attention away from the education sector to "tests product" and a new app called NextLevel.

BYJU's last month let go another 15% of its staff from its engineering teams, as the company continues phased layoffs to stay growth-oriented in an economic meltdown.

br>