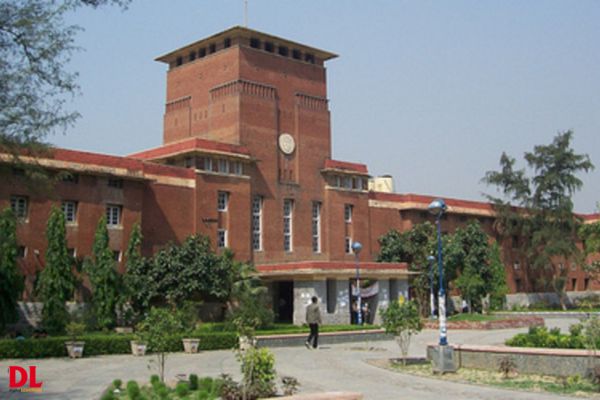 The introduction of an Integrated Teacher Education Programme (ITEP), a "dual-degree major holistic Bachelors' degree," in "pilot mode" is on the agenda of the University of Delhi's Academic Council.
All 8 colleges that provide the BElEd programme will implement ITEP, according to the agenda. It does not, however, imply that the decision to implement ITEP has the support of the relevant college governing bodies, the Committee of Courses (professional), and the Faculty of Education in accordance with the University's statutory procedure for 3 colleges from the academic year 2023–2024 and for all 8 colleges from the academic year 2024–25.

A four-year professional degree programme called the BElEd trains educators to teach in primary schools. Contrarily, the ITEP curriculum offers just one year of professional training after three years of general education (BA/BSc/BCom), which is believed to be insufficient to give instructors the skills and knowledge they need to instruct students at various grade levels and in a variety of classroom settings.
Teachers also emphasised that BElEd is a well-respected programme with alumni who excel in teaching positions at prestigious private and public schools, like Kendriya Vidyalayas. High Courts have also affirmed their qualification for Trained Graduate and Post Graduate Teacher jobs.
A parent discipline relevant to the foundation discipline and/or a school topic, as well as a post-graduate degree in education, are the current requirements for faculty teaching the BElEd and BEd. A post-graduate degree in liberal arts and a bachelor's degree in education (BEd) are the prerequisites for the majority of the ITEP faculty, while a post-graduate degree in education (MEd) is required to teach courses in the Foundations of Education, which covers sociology, psychology, and philosophy of education without a PG in the relevant discipline.