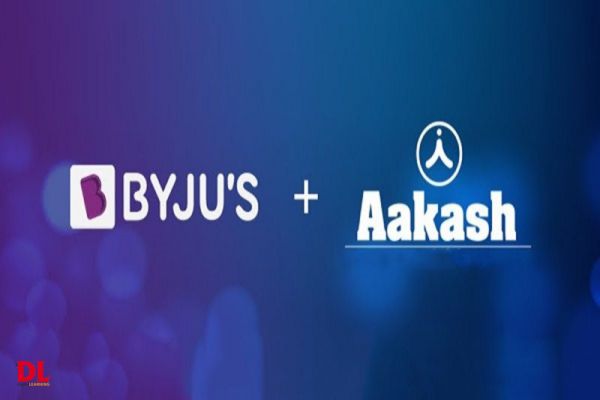 BYJU'S has announced that its subsidiary, Aakash Education Services Limited (AESL), would begin its Initial Public Offering (IPO) in the middle of 2024. The IPO will be a turning point in Aakash + BYJU'S continuous growth and expansion, building a broad portfolio of products that serve a wider spectrum of students.
This important project has received the formal approval of the Board of BYJU'S. To ensure a planned and successful offering for the IPO next year, the appointment of the merchant bankers will be made public soon. With the money raised from the impending IPO, Aakash will be able to expand its reach, strengthen its infrastructure, and offer top-notch test-prep instruction to more students across the country.

Since the acquisition, Aakash has benefited from numerous synergies with BYJU'S that have sped up its growth. In the past two years, its revenue has increased by three times. In the fiscal year 2023–2024, AESL's revenue is on track to achieve INR 4,000 crore with an EBITDA of INR 900 crore.
According to Ken Research, the online test preparation segment would develop at a CAGR of 42.3% over the period of 2020–2025, driving the test preparation market's expected CAGR of 9.3% growth. Due to its wide range of offerings that mix the best of in-person instruction with cutting-edge digital goods and services specifically designed for engineering and medical admission exams, Aakash is in a unique position to benefit from this growth.
Aakash's experience in the offline test-prep business, combined with BYJU's substantial experience in online education, has reinforced the merged entity's position in the market. With its cutting-edge technology and digital infrastructure, BYJU'S has further empowered Aakash to provide interesting and effective learning experiences.
Academic quality and student success remain the company's primary values as Aakash gets ready for its public offering. Aakash, a global leader in the test-prep industry, is eager to take advantage of the possibilities opened up by its public listing in order to enable even more students to realise their potential and succeed in their chosen industries.