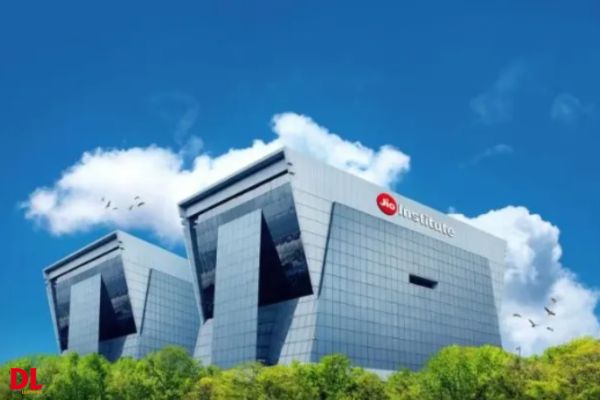 The purpose of this strategic alliance is to provide academic administrators and academics with in-depth knowledge of these cutting-edge technologies. This immersive five-day residential faculty development event will be hosted by Jio Institute, which is famous for its groundbreaking AI and Data Science efforts.
An important step has been taken toward promoting excellence in the area of AI education with this collaboration. A comprehensive faculty development program that offers a thorough understanding of AI and data science will be introduced as a result of the combined effort.

The curriculum intends to convey thorough knowledge and understanding of AI's applications and ethical implications, according to TG Sitharam, Chairman, AICTE who officially launched the program.
The faculty development program aims to involve 40 chosen individuals from AICTE, including academics. This comprehensive training course will cover a wide range of crucial subjects, including Data Visualisation, Natural Language Processing, Time Series Analysis, Optimisation, and the ground-breaking ideas of Large Language Models and Generative AI.
The curriculum will examine the profound impact of AI and data sciences across various industries, such as science, engineering, healthcare, and the liberal arts, with a focus on transdisciplinary impacts. The curriculum will delve into new prospects inside the fast changing technology world in addition to exploring established applications.
This partnership between AICTE and Jio Institute establishes a transformational precedent in providing educators with the knowledge and resources necessary to support innovation and growth in AI and Data Science education as industries continue to be altered by AI and data-driven solutions.