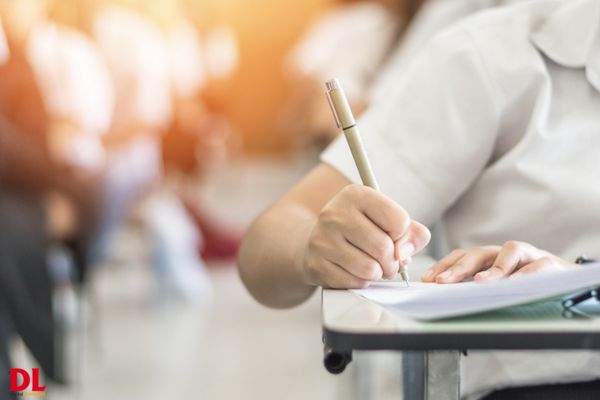 The Ministry of Education (MoE) has stated that Board examinations would be held twice a year, and students will have the option of keeping their top score, moving toward a more inclusive and easily accessible educational system. With its innovative National Curriculum Framework (NCF) for School Education 2023, the Ministry hopes to reduce the immense pressure that is typically associated with taking one exam every year.
"To provide students the time and opportunity to prepare adequately, board exams should be given at least twice a year. The NCF document, which was made public on August 23, 2023, states that students can thereafter show up for a Board examination in topics they have finished and feel prepared for. The goal is to provide students with plenty of time and opportunities to succeed. This way, students can opt to take board exams in subjects they have covered and feel prepared for, fostering a more favorable learning environment.

NCF states that Class 11 and 12 students will need to learn two languages, at least one of which must be an Indian language. According to the new framework, students in grades 6 through 10 should study at least two Indian languages, while those in grades 11 and 12 should study at least one. According to the NCF, learning different languages will "broaden students' horizons" and aid in forging closer ties to the nation.
The NCF also suggests doing away with strict divisions between the arts and sciences, curricular and extracurricular activities, and career and academic pathways. It also suggests that classes 11 and 12 students be given the ability to choose any subject they like, rather than being limited to options in the arts, sciences, or commerce. "School boards must eventually build the capacity to provide 'on demand' tests. Before beginning this task, test developers and assessors will also need to complete university-certified courses, it stated.
The decision to abandon the tradition of "covering" textbooks in class has been made clear in the new framework. The Ministry also underlined the need to minimis textbook costs in order to maintain universal access to high-quality education.