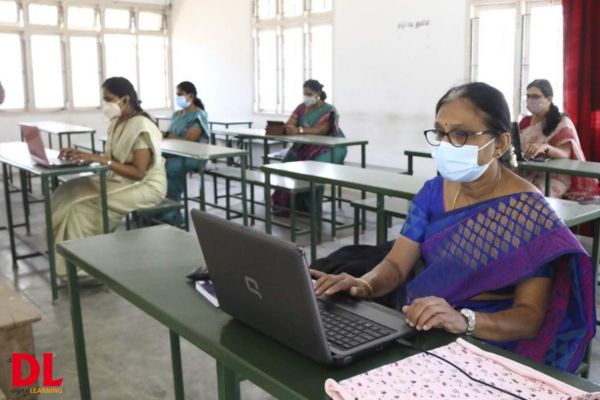 As per National Education Policy 2020, UGC launches Malaviya Mission-Teacher Training (MMTT) program for the comprehensive development of 1.5 million higher education teachers with an aim to instill ethics and human values.
As per UGC officials, "The primary objective is to enhance the quality of education at all levels by promoting excellence in teaching and teachers."

M Jagadesh, Chairman, UGC highlighted the program's strong emphasis on the ongoing professional growth of faculty, adopting a forward-thinking perspective encompassing multiple themes. Furthermore, the program underscores the pivotal role of faculty members in enhancing institutional development, a critical element in elevating the standards of higher education.
UGC's Malaviya Mission-Teacher Training (MMTT) Program has designated 111 institutions across India as MMTT centers. Teachers under this program will receive proper training and some programs are conducted in-person. While others will be conducted in online sessions – the goal is to complete the training of 1.5 million educators within the next two to three years.
Holistic education, Indian knowledge systems, academic leadership, governance, research, skill development, inclusivity, technology integration, learning outcomes identification, and assessment will be the themes of the program.