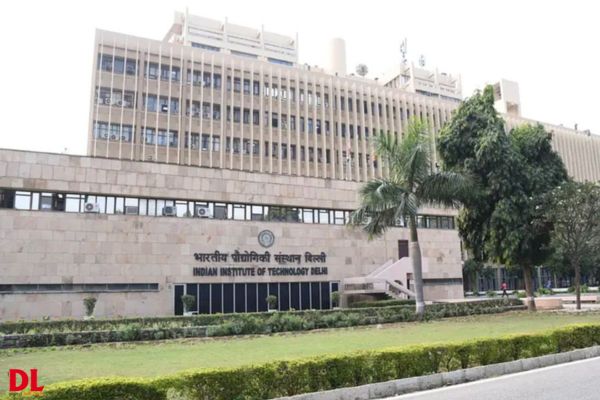 The Indian Institute of Technology Delhi is expected to open its first international campus in Abu Dhabi in January 2024, as per Rangan Banerjee, Director, IIT Delhi.
"This major move will enhance the UAE-Indian relationship and joint cooperation, especially in the field of higher education. The IIT Delhi campus in Abu Dhabi will reflect the shared vision of two countries focussing on educational excellence, knowledge exchange and innovation", Banerjee added further.

This move is set to provide Emirati and Indian students in Abu Dhabi, as well as those from the region, access to world-class education opportunities, fostering cross-cultural connections and academic excellence.
IIT Delhi has signed a memorandum of understanding (MoU) with the Abu Dhabi Department of Education and Knowledge (Adek) during Prime Minister Modi's visit to UAE in June regarding the opening up of the international campus of IIT in Abu Dhabi.
As per recent developments, IIT Delhi is going to handle everything related to academics at its new campus in Abu Dhabi which includes curriculum, labs and research facilities. Also, infrastructure planning, digital infrastructure, and other relevant entities will come under the responsibility of IIT Delhi.
As the campus will launch in January next year, there are plans that have been revealed related to the courses it will offer. IIT Delhi – Abu Dhabi is envisioned as a research-centric campus, offering undergraduate, postgraduate, and doctoral programs.
These programmes will encompass various fields, including energy and sustainability, artificial intelligence, computer science and engineering, healthcare, mathematics, computing, and more.