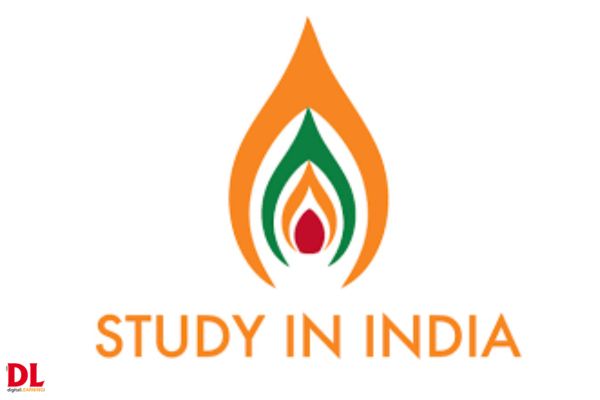 A Study In India (SII) workshop was held today at the AICTE auditorium in New Delhi by the Ministry of Education's Department of Higher Education and EDCIL. The goal of the training was to educate all participants, including those from different Ministries and Departments, FRROs, Indian Missions Abroad, and Compliance Officers of Higher Educational Institutions (HEIs), about how the SII portal operates and their individual responsibilities for maintaining it.
In accordance with Prime Minister Narendra Modi's goal of reviving India as a global center of education, Study in India is a flagship initiative by the Government of India. The portal serves as a single point of contact for registration and visa approvals, streamlining the entire process and allowing students to select the courses they want to do, get offer letters from the institutes, and successfully pursue their academic goals in India.

"SII programme was launched to bring cohesive and coordinated actions for easing the process of regulatory actions for any student willing to study in India with the collaboration of the Ministry of Home Affairs and the Ministry of External Affairs. He further added that in this Amrit Kaal period, we aim to host at least 10 million students from worldwide and our institutions need to set firm targets to ensure its fulfillment" K. Sanjay Murthy, Secretary, Dept. Of Higher Education said speaking at the event.
Abhay Karandikar, Director, IIT Kanpur, commended the efforts and the leadership of the Ministries involved, and expressed, "This distinctive initiative will successfully achieve the objectives of internationalisation of higher education and fulfill aspirations of students and learners."
Prof. Anil Sahasrabudhe, Chairman NETF while addressing the gathering said that the students will become the global ambassadors of Bharat and will project the country as preferred destination for Research in Higher education.