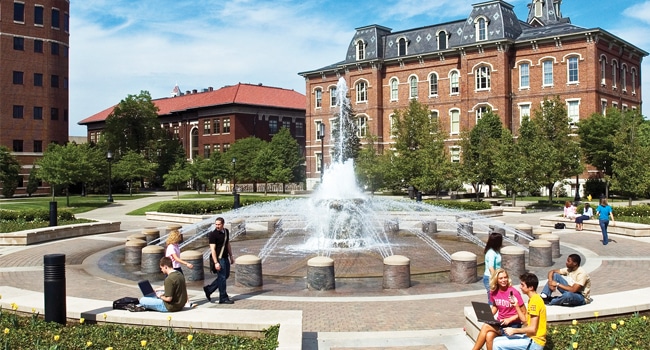 With rupee continuing its fall, the education abroad seems way beyond the reach of many young Indian students. Ankush Kumar of Elets News Network (ENN) explores the challenges of studying abroad
From Mahatma Gandhi to RBI Governor Raghuram Rajan, many who have made or are still making an impact on India, its culture and history, have studied abroad.
Pursuing higher studies in a foreign university has been a priority of many in our country. Our continuous modifying lifestyle due to the vast influence of western countries has somehow enhanced our adaptability to adjust and excel in the modern world. There was a time when students used to find life quite different and difficult in the west. The people, language, food, conveyance, cost, culture and almost everything was alien to them.
While taking a stroll in some of the popular markets in metros in India, it's sometimes difficult to differentiate between an American and an Indian. The young generation has adopted the western culture so well that even their lifestyle has become very lavish. Now, cultural shock is not a huge issue for most of the Indians, who visit abroad with the help of a student visa.
Challenges before Indian applicants
Apart from food, weather, transportation, language barriers, etc, there are other big issues that are hampering the migration of students from India to other international destinations. Most of the European countries including the UK are going through an economic turmoil, which straight away restricts them to open gates for foreign students. Most of the foreign students in the UK or other European Union countries migrate with an aim to get a job in the foreign land. This poses a risk to the domestic students forcing these countries to make their policies stringent for foreign students every now and then.
The other main issue is the recent fall of Indian rupee, which has made the education abroad costlier. Experts say the number of students looking at foreign shores has not diminished, but many are moving to countries, which are cheaper than the US or the UK. The US dollar and pound have gone way up against rupee. This year, many students aspiring to study abroad were left disheartened due to the fall of rupee. For instance, when the students were planning to study in the UK, one pound was around `85, but the time when they were taking admission, the pound reached `105. It means if the course fee at the time of planning was pound 11,600 (`9.86 lakh), the same cost would be `12.18 lakh after the fall of rupee. In other words, the students would have to shell out `2.32 lakh extra due to the pound getting stronger.
Higher education in India is undergoing tremendous change. The country has more than 600 million people, who are under the age of 25. The world's education system is under enormous pressure to expand. India's young population has a huge appetite for education and as the growth in the size of the middle class escalates, millions are increasingly looking to go for education abroad. It is predicted that by 2020, India will have the largest young population in the world and will have the second largest graduate talent pool globally, following China and ahead of the US. Therefore, the opportunity for the developed nations to engage with India through education is considerably high.
Changing trends
In 2012, five countries hosted nearly half of total students studying abroad. These are the United States (hosting 18 percent), United Kingdom (11 percent), France (seven percent), Australia (seven percent), and Germany (five percent). But the top five also saw their share of international enrollment decline from 55 percent in 2000 to 47 percent in 2012.
Australia and Japan, traditional destinations in East Asia and the Pacific, are rivaled by newcomers China, Malaysia, the Republic of Korea, Singapore and New Zealand, which hosted six percent of the global share of mobile students in 2012.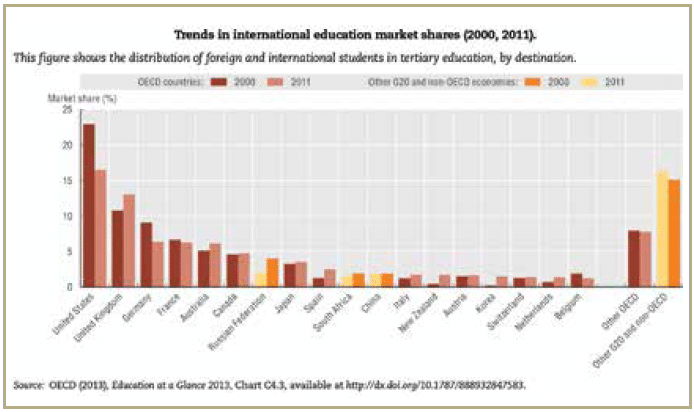 Emerging Destinations
Two decades back, only the US and the UK were the prime destinations for studying abroad, but in past five years, we have seen a considerable change as other countries have also started attracting students. Some of these countries provide cheaper food and lodging facilities, while some offer courses at affordable fees or provide better job opportunities after completion of the course or have eased the student visa norms. For instance, in 2011, significant number of foreign students were enrolled in Canada (five percent), Japan (four percent), Russia (two percent) and Spain (one percent).
Conversely, the market share of some of the most popular countries has decreased. The share of international students in the United States has dropped from 23 percent to 17 percent between 2000 and 2011, while the share of international students in Germany fell by three percent over the same period.
The reputation of a country's higher education and its programmes are one of the most important factors which students take into account while deciding where to study. However, immigration policy and language can also turn out to be a bridge or a barrier for international students. As English-speaking destinations are the most attractive ones, an increasing number of non- English-speaking countries have started to offer courses in English in order to overcome their linguistic disadvantage. Finland and Norway have amended their naturalisation laws to take into account the years of residence as a student while assessing eligibility for citizenship. Canada facilitates permanent residence for international graduates. In contrast, countries like the United States and more recently, the United Kingdom have made it more difficult for international students to enter their respective countries.
Grab the opportunity to meet the who's who from the world of education. Join us for World Education Summit in New Delhi on 9-10th August 2018. It will be a wonderful occasion to explore business opportunities. Like us on Facebook, connect with us on LinkedIn and follow us on Twitter.
>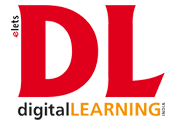 Recommended from all portal