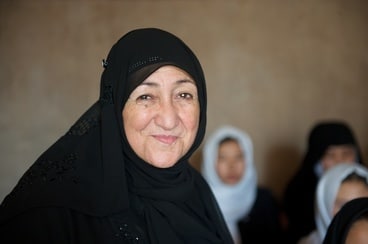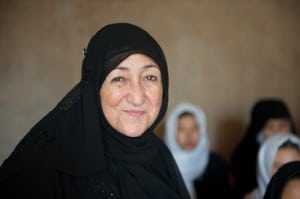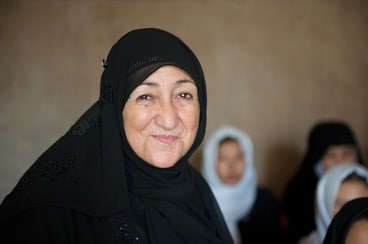 Contributed By: Jessy Iype
Even as the world grapples upon the plight of empowering girl child, a ray of hope amongst all odds emerges through Sakeena Yacoobi, popularly known as Afghanistan's mother of education. This courageous women has been accoladed with the fifth annual WISE prize for taking education to marginalised communities.
Yacoobi supported underground schools at a time when the Taliban banned education for girls. She founded the Afghan Institute of Learning (AIL) in 1995, in which schooling and healthcare was provided in Afghan refugee camps in Pakistan.
As per the World Innovation Summit for Education (WISE), the charity has expanded its work, helping 12 million people, many of them girls, in rural and marginalised parts of Afghanistan. AIL's teacher training programmes focus on quality, in-depth education for Afghan teachers in Pakistan and Afghanistan.

Ranjana Kumari, Executive Director, Centre for Social Research said: "I admire such courageous women as they reaffirm my conviction that women like her are the real leaders for the future. We need education for everything, it is fundamental, else you will not be aware about the pros and cons and will be not exposed to the real empowerment."
"India needs someone like Sakken Yacobi  to help achieve the vision of educating every girl child during the era of virtual world, where the teacher imparts personalised learning," added Kumari.
Yacoobi got a prize money of 5,00,000 USD by WISE, which recognises individuals or teams who successfully address global educational challenges that can bring real change to communities.
The award was presented by Shaikha Moza Bint Nasser, Chairperson of Qatar Foundation for Education, Science and Community Development (QF), at the Opening Plenary session of the seventh World Innovation Summit for Education (WISE) in Doha, Qatar.

br>