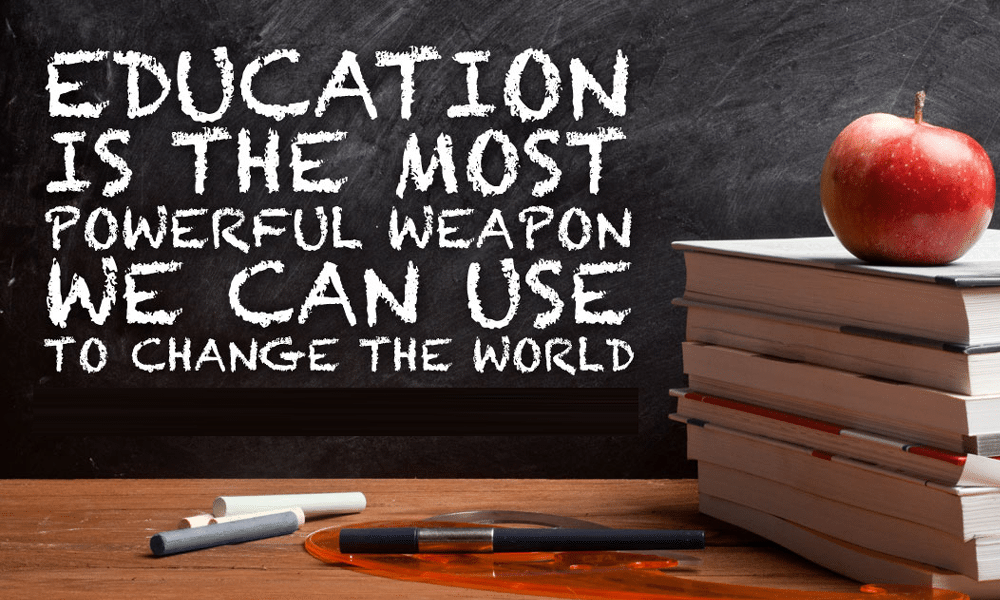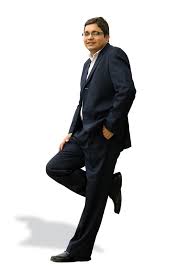 With Union Finance Minister Arun Jaitley's budgetary allocation of Rs 72,394 crore this year for education sector, particularly Rs 43,554 crore for school education (3 per cent rise) and Rs 28,840 crore (7.3 per cent rise) for higher education, it reflected how much big is the room for improvement in Indian education sector.
As the government of India spends thousands of crores over this sector every year, it looked vital to engage top experts from various parts of the world for discussing what exactly does our education sector needs in the modern times.
To deliberate upon the policies, methodologies, latest innovations and, of course, the actual requirements of the present generation,  the Elets Technomedia Pvt Ltd. organised the 7th World Education Summit in the national capital in August, bringing together who's who in the world of schools and higher education.
It turned a historic event with an overwhelming participation of representatives from over 10 countries, seven ambassadors, over 100 vice chancellors, 200 plus schools, more than 250 industry representatives along with 50 plus government officials including top leaders.

With the presence of experts not just from India but countries like the US, UK,  Malaysia, Indonesia,  Kuwait, and UAE the global meet turned into a sea of knowledge where every reaction carried decades of experience transmitting the hard-earned wisdom, paving way for the future course of action the decision makers should take.
The overwhelming response has inspired Elets to emulate the highly informative experience and exchange of knowledge also in Bahrain in March 2017 in collaboration with Ministry of Education, Bahrain.
We are also planning to organise various education forums across different states of India to promote the culture of innovations in classrooms. Looking forward to feedback from all of you on our endeavours.

br>