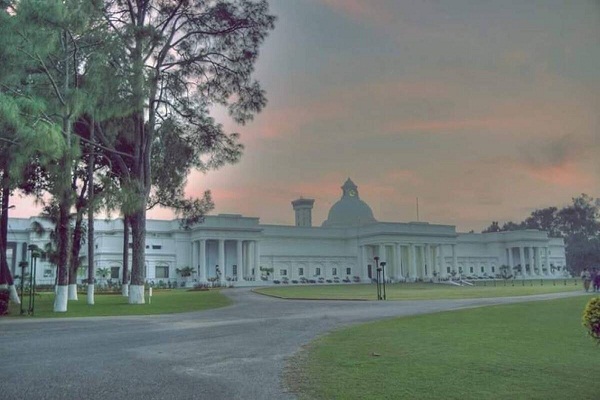 After more than 5,000 delegates from 32 countries take a spoken Sanskrit course online, the Sanskrit Club of the Indian Institute of Technology (IIT) Roorkee plans to launch a new course for students who have reached all five levels, in addition to an Online Sanskrit spoken camp for teachers.
The Sanskrit Club, IIT-Roorkee and Samskrita Bharati, a non-governmental organization, organized an online initiative called "Subhashitam Samskritam". It was launched in July 2020 by Prime Minister Modi and Minister of Education Ramesh Pokhriyal.
At the course award ceremony, Professor Ajit K Chaturvedi, Director of IIT-Roorkee, asked the Sanskrit club IIT Roorkee to reconsider Sanskrit literature that, from a research perspective, would be relevant to current students.
Also read: IIT Roorkee restructures its MBA programme

According to the institute, the aim of the initiative is "to sensitize the young generation about the importance of Sanskrit." Level 1 of the course offered free live spoken Sanskrit lessons through the WebEx platform and YouTube. Levels 2-5 dealt with usage concepts and Sanskrit grammar. Online exams were organized at the end of each level.
The proportional marks of these exams and the marks of a final oral exam in progress are considered together for the final evaluation. More than 2,000 people are expected to complete the final evaluation. All course material is available on the Sanskrit Club website. According to the IIT, the 79 lectures and course support videos available on YouTube have received a total of more than one million views to date.

br>