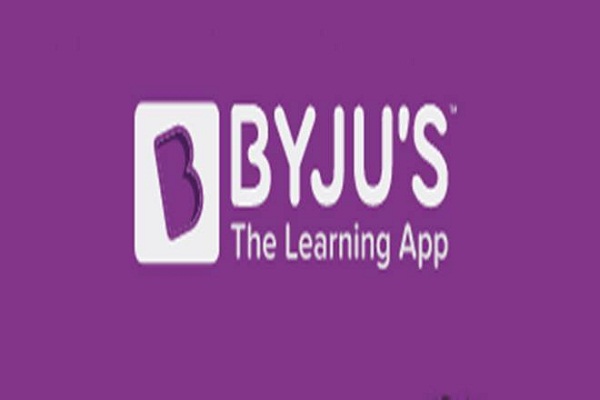 Ed Tech startup Byju's plans to expand into international markets in the second half of next month, as the Indian educational technology giant, valued at more than $ 13 billion, is poised to accelerate growth.
The Bangalore-based startup, which acquired 33-year-old tutor Aakash earlier this week for nearly $ 1 billion, plans to launch in the US, UK, Brazil, Indonesia and Mexico next month, and more later this year.

The international activities of the startup, dubbed Byjus Future School, are led by Karan Bajaj, founder of the coding platform WhiteHat Jr, which Byju acquired for $ 300 million last year.
"We believe that through technology we can inspire children around the world to fall in love with learning. Our global expansion comes at a critical time when families are actively seeking additional learning that encourages their children to be creative and learn in the process, "Byju Raveendran, founder and CEO of Byju, said in a statement. "This launch supports our vision to create active students around the world."

Also read: Byju's acquires Aakash Educational Services
The WhiteHat Jr platform plays a vital role in the international Byju game. The coding platform that offers private lessons between teachers and students allows Byju to offer its lessons in synchronous and asynchronous formats.
The startup began experimenting in some international markets late last year and has hired several high-level executives in recent months to manage each region. All of these executives report to Bajaj, those familiar with the matter said.
"Byjus Future School helps bridge the gap between passive and active learning by providing an interactive learning platform that combines real-time teaching with lessons that produce creative results for children ages 6 to 18," the email read.