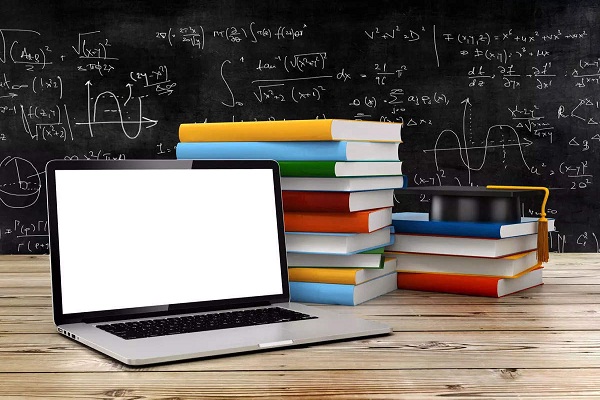 21st century learning provides students with the skills that they require to succeed in the new-age learning environment. Due to the Covid 19 pandemic, the education industry witnessed disruption and the whole learning system has seen a change in its pedagogy.
Experts believe that 21st century learning requires some core competencies like collaboration, critical thinking, digital literacy and problem-solving that is requisite for students to thrive in today's world. The stakeholders need to accept the changing scenario where online learning becomes a vital part of the learning process. Modern learning should prepare the kids to be ready for the unknown, unseen and unpredictable future. The 21st century learning should be imparted in such a way that teaches children to deal with unforeseeable situations.

During the Elets 20th World Education Summit 2021 held virtually on 7-9 September 2021, the panellists underscored and discussed how the education sector can deal with the challenges of 21st century learning. Aditya Berlia, Joint Secretary, Apeejay Education Society said that the students need to become good decision-makers, which will prepare them for the future. "Providing the right guidance as an educator, we will be able to help our children to make the right decision that they can cherish for life-long," he added.
Also read: Gearing up now for the 22nd World Education Summit to be held this December in Delhi

"The classroom practices need to evolve to make learning innovative. The educational institutions need to create a space for the educators to experiment. We need to upgrade the curriculum that will help kids to learn," added Roshan Gandhi, Chief Executive Officer, City Montessori Schools.
Speaking further in this context, Dr Amrita Vohra, Executive Principal, GEMS International School said, "Students need to think critically. Learning happens when we think. If there is a problem, there will be an opportunity. The students need to work on their problems."
Vohra added that students should learn to realise the actual root of any problem and define it. Children should be able to solve such problems independently and become focused.
The need for guidance and counselling of teachers is imperative to make educators competent and bestow effective teaching to students. "Proper teacher's training is necessary for educational growth. Skill-based learning is widely acknowledged. It is imperative to put teacher's training into practice and take it to our advantage," Gandhi added further.
Dr Sharmila Mallick Choudhuri, Principal, Global Indian International School (GIIS) added that the children are missing the peer learning where students learn from each other. It is an important process of learning and such educational practice helps students tremendously. "Moreover, we need to prepare our students for the jobs that do not exist today," she added while sharing her views during the event.
Dr S K Rathor, Founder, Chairman & Managing Director, SANFORT Group of Schools, said there is a need to develop critical thinking ability among children. Such skills are essential for 21st century learning and will create a conducive environment as well as make students ready for the future.
He added that students at the primary level should explore their interests and develop skills that are necessary for them in future.
"Focus should be given to ethics. Ethical behaviour should be imbibed in students," Dr Gopan Gopalakrishnan, Deputy CEO, DCM Group of Schools also added further.
It is understood that 21st century learning will introduce new teaching methods that will shape the future of students. Imbibing new skills will help to move towards 21st century learning goals.
After the grand success of the Elets 20th World Education Summit, 2021 that witnessed participation from the education domain experts, opinion makers, thought leaders, and galore opportunities, we are once again ready to stage the Elets 22nd World Education Summit on 17-18 December 2021 in Delhi. Gain insights, make invaluable connections, deliberate on essential topics at the global event. A few days left for the event to go in-person now! Join us soon.
For more information, kindly visit our website: wes.eletsonline.com/