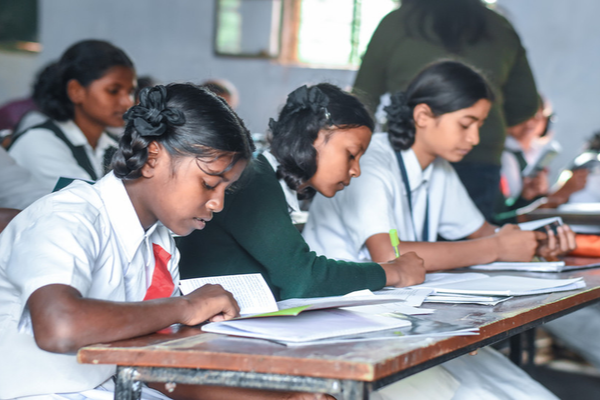 All schools in Puducherry and Karaikal regions would resume schools from Monday for classes 1 to 8.
The Director of School Education, Rudra Goud, said that the classes will be conducted half a day for classes 1 to 8 and all safety measures will have to be followed in the schools.

The schools remained closed in March 2020 due to the COVID 19 pandemic. Although the schools were expected to reopen in November, the date got postponed.
The government has decided that classes for standards one, three, five and seven will be held on Mondays, Wednesdays and Fridays. However, classes for standards two, four, six and eight will be conducted on Tuesdays, Thursdays and Saturdays.

Also Read: Schools in Mumbai to reopen from December 15
The classes have started for 9 to 12 standards for some months now.