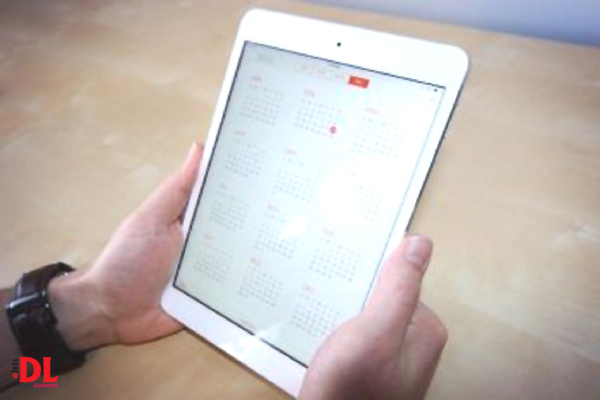 Haryana Government, under the e-Adhigam (Advance Digital Haryana Initiative of Government with Adaptive Modules) scheme is set to distribute tablets to 5 lakhs students at the Tagore Auditorium of Maharishi Dayanand University, Rohtak. The tablets are equipped with many latest and advanced features. These tablets worth Rs 12,500 boasts of a display of 8.7 inch, and other state-of-the-art software and radical learning materials. A total of about Rs 700 crore will be spent on this scheme.
These tablets come with a Learning Management System, that is based on Personalized Adaptive Learning; so that children can access mock tests and complete their syllabus with a comprehensive approach/information related to their subjects. To top it all, it also contains assessment and testing tools and test materials and apps like e-Pathshala, NORER, NCERT solution, free solution of NCERT subjects etc. to prepare for various competitive exams.

"For online activity in the tablet, students would not need to spend any money on internet data. The tablet will be included with free 2 GB data of Airtel or Reliance Jio networks per day and a total of Rs 57 crore will be spent on the networks. As per the low income of the poor families, it was not possible to spend Rs 3500 annually solely on the internet for children. If free internet was not provided with the tablet, then it would have not considered much of benefit," said a Haryana government spokesperson. He added, "With the help of this tablet, students will not only clear their board exams with decent marks but will also be able to prepare for NEET, JEE and other competitive exams. This will help the student to get admission in a good college too. Apart from studies, there are other skills that students will be able to gain from this tablet. The tablet will help in imbibing 21st century skills like Artificial Intelligence, Virtual Reality, Data Sight, Data Analysis, Block Chain Management & Cloud Computing."
The tablet distribution event will also be held today in 119 blocks of the state. In other districts, ministers, MPs, MLAs and other guests will distribute tablets on the same day. During this mega tablet distribution event, the Chief Minister will connect with all the districts of the state through virtual medium and will communicate with the students.