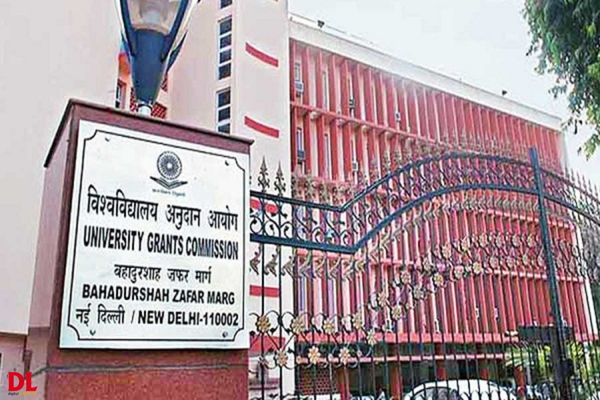 All higher education institutions (HEIs) and their affiliated colleges and institutions are requested by the University Grants Commission (UGC) to encourage students and faculty to sign up on the "FIT INDIA" portal. Additionally, UGC has instructed them to post information about fitness-related activities carried out at various times.
The Fit India web page was created by the Ministry of Education (MoE) to promote intellectual, social, emotional, and physical well-being among all HEI students and staff. Promoting fitness as simple, enjoyable, and cost-free as well as raising awareness of fitness issues and different physical activities that encourage fitness are just a few of the projects offered under this mission.

Additionally, the proposal put forth in support of this purpose was to promote indigenous sports and bring fitness to all colleges and universities. Every college and institution must develop a platform for students and residents to share information, increase awareness, and promote sharing of personal fitness experiences, according to a UGC directive.
In an official statement by UGC said, "As you are aware, FIT INDIA Movement was launched on August 29, 2019, by Prime Minister Narendra Modi with a view to make fitness an integral part of our daily lives. The mission of the Movement is to bring about behavioural changes and move towards a more physically active lifestyle."

All the students and staff of HEIs can register themselves on FIT INDIA website at fitindiahe.education.gov.in and update data relating to fitness activities conducted at different time points.