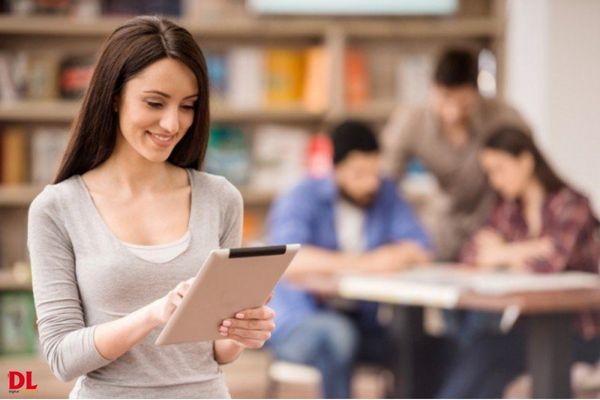 According to University Grants Commission, the Ministry of Education (MoE) is ready to launch a platform that will provide students with self-paced interactive learning and evaluation to prepare for competitive and other examinations.
In collaboration with the Indian Institute of Technology (IIT), Kanpur, the platform – Self Assessment Test and Help for Entrance Exams (SATHEE), was developed.
The purpose of this platform is to fill the gap for students in society who cannot afford expensive entrance exam guidance and coaching. By viewing videos created by IIT and IISc faculty members, it aims to help students learn the concepts and concentrate on their weak subjects so they feel confident to take any examinations.
On March 6, the platform will be introduced by Union Education Minister Dharmendra Pradhan.


br>