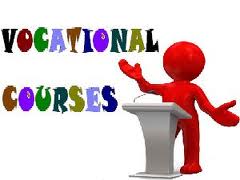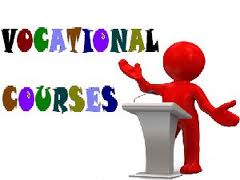 The Haryana government is set to launch a project, under which students at the school level would be trained in vocational courses.
The project, to be run under 'National Vocational Education and Qualification Framework', would be inauguarated by Union Human Resource Development Minister Kapil Sibal and Chief Minister Bhupinder Singh Hooda at Gurgaon tomorrow.
Eight districts of the state have been selected for the project and five schools in each district are going to come under it, an official release said here today.
The districts where the project to be launched are Jhajjar, Gurgaon, Faridabad, Rohtak, Ambala, Palwal, Mewat and Yamunanagar.
The project includes four vocational courses like IT, Retail, Security and Automobile along with basic education and the students could avail of the employment opportunities to their maximum after doing these courses at school level, it added.
Source: PTI